Mayor Chiri Babu tests positive for COVID-19
No ads found for this position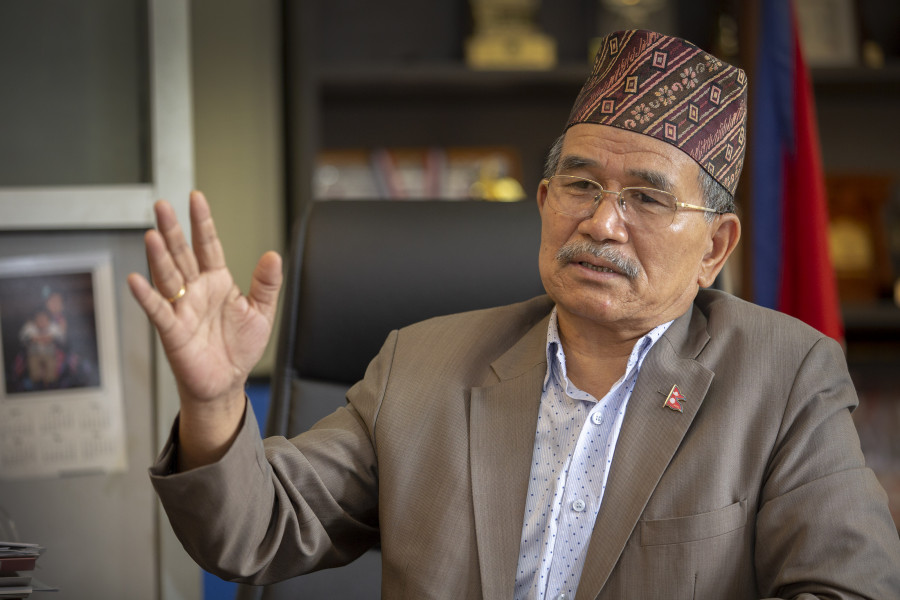 No ads found for this position
Kathmandu, July 8. The Lalitpur Metropolitan Corporation on Friday revealed that Mayor Chiri Babu Maharjan had tested positive for COVID-19.
Metropolis Spokesperson Raju Maharjan told reporters that the 64-year-old Maharjan has not shown any symptoms but is self-isolating in his residence.
Chiri Babu Maharjan has been serving as the mayor of Lalitpur since 2017. He started his political career by involving in socio-political activism.
Under the banner of the Nepali Congress, he won the local elections in 1981, 1987, and 1992 AD and served as Ward Chairperson three times.
No ads found for this position
Facebook Comment
---
No ads found for this position