Lumbini's Jagadishpur Taal recognized as new bird sanctuary
No ads found for this position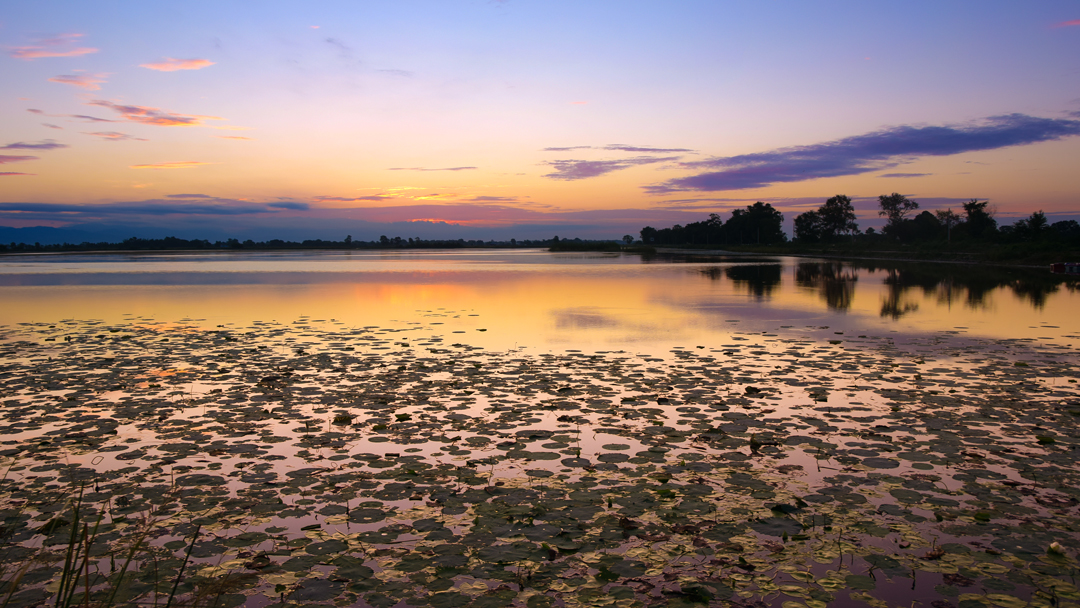 Photo of Jagadishpur Lake - Simon Paudel/ DCNepal
---
No ads found for this position
Kathmandu, July 16. Kapilvastu's Jagadishpur Lake, which is famous for migratory birds, has been recognized as a bird sanctuary.
Organizing a brief ceremony on Friday, Lumbini Province Chief Minister Kul Prasad KC said, "The artificial lake was constructed 50 years ago to meet the local farmers' irrigation demands. Over time, the watershed site developed into a migrating birds' winter habitat."
KC further explained, "The lake has gained popularity in recent years, as a site for bird watchers who want to witness and film the beauty of migratory birds  … therefore, the locals should make smart plans to lure more visitors to the site."
"The development of tourism will enhance the livelihood of local people… They would become more self-reliant," KC said.
The Chief Minister also revealed that the provincial government has been preparing to release the guidelines for the bird sanctuary.
No ads found for this position
Facebook Comment
---
No ads found for this position