6 magnitude earthquake jolts Nepal; Epicentre at 170 kilometers from Kathmandu
No ads found for this position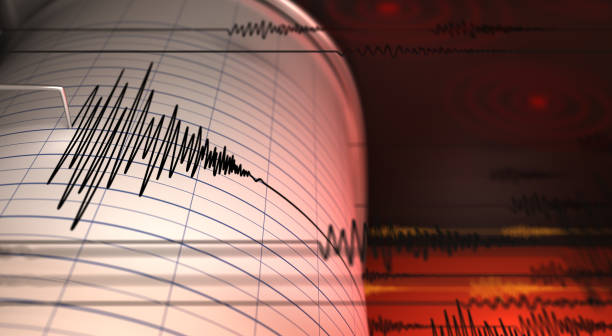 No ads found for this position
Kathmandu, July 31. An earthquake hit Nepal on Saturday. The 6.0 magnitude earthquake had an epicenter at Martimbirta in the Khotang district.
The first wave was felt at 8:13 am (Nepali Standard Time) in the eastern half of the country, the National Earthquake Monitoring and Research Centre reported.
The quake was clearly felt in Kathmandu valley, 170 kilometers from Martimbirta.
It was an aftershock of the Gorkha earthquake. Nearly 600 aftershocks measuring over 4 on the Richter Scale were recorded so far in the country after the Gorkha earthquake that occurred in April 2015.
Great Nepal Earthquake
On April 25, 2015, a massive 7.8 earthquake struck Nepal, collapsing thousands of houses, and causing landslides and avalanches in the Himalayas Mountains.
Nearly 9,000 people were killed, and over 22,000 were injured. In the seismically active area, it was the worst earthquake in 81 years.
No ads found for this position
Facebook Comment
---
No ads found for this position