The Real Commando
No ads found for this position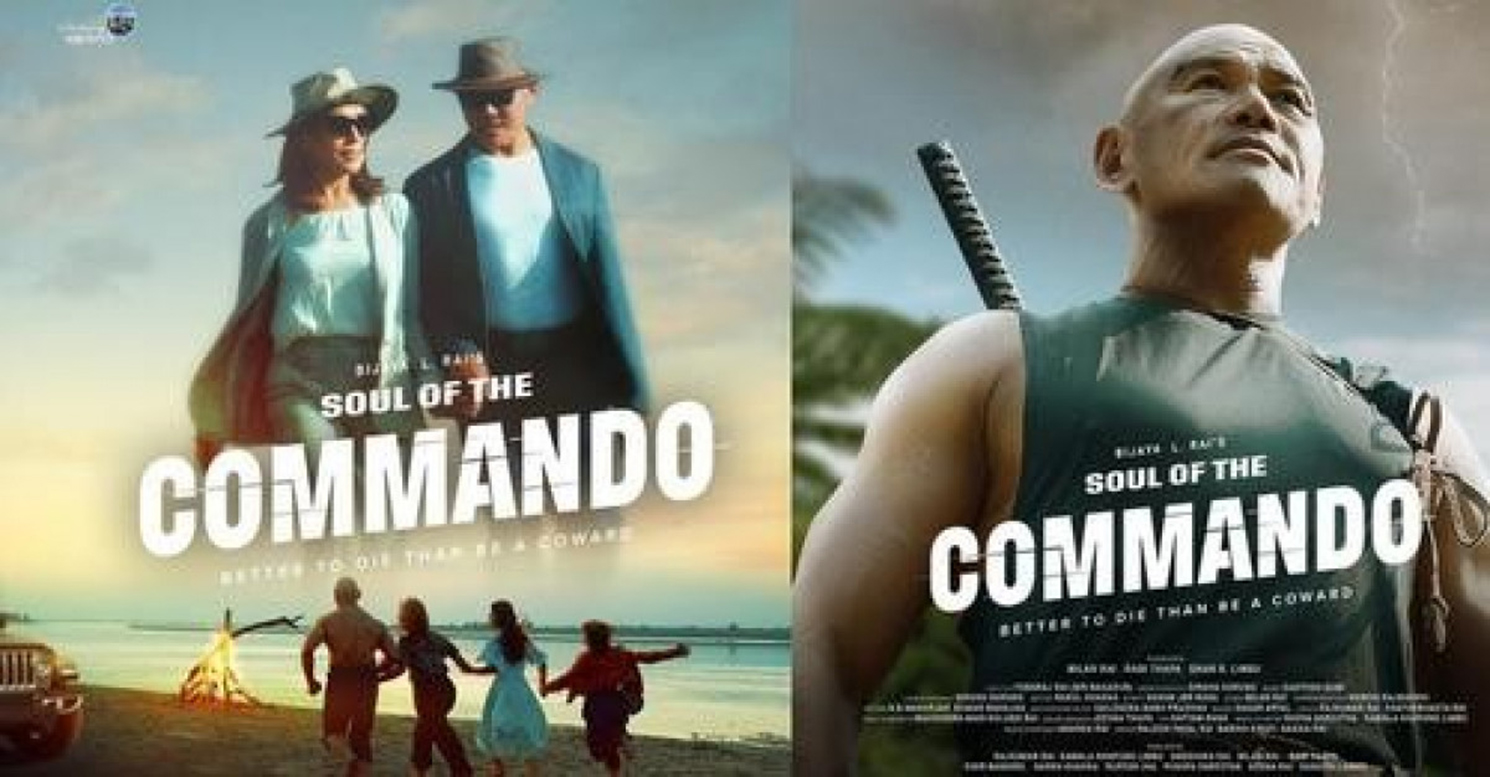 No ads found for this position
Most Nepalese moviegoers have already seen Rajkumar Rai's first, enormously successful Nepali film, "Commando," and now he's back with another film based on a true story, "The Soul of The Commando." Mr. Rai is a real former Gorkha soldier and commando who is well-known in Nepal's sporting community and who contributed to the advancement of Nepalese cinema. In addition to being a grand master in Taekwondo, Mr. Rai holds seven Dan black belts in the Taekwondo WTF. He earned the gold medal at the eighth South Asian Games in 1999 for Nepal and the bronze medal at the 10th Asian Games in 1986.
Rai claims that he plays a starring role in the film under the alias Samurai, which translates to "deadly warrior" in Japanese. He picked the Japanese name because it is similar to the Gurkha soldiers, who were regarded as the bravest fighter in the world, and he himself is a member of the warrior family, or "Rai," a fearless indigenous people in Nepal. The praise for their abilities from both allies and enemies is a clear witness to the skill of these famed Nepalese warriors.
Field Marshal Sam Manekshaw, the former chief of staff of the Indian Army, famously said, "If a guy says he is not afraid of death, he is either lying or is a Gurkha." "There is only one secure location in the world, and that is when you are between Gurkhas," Prince Charles once said. When Osama bin Laden had Gurkhas on his side, he famously vowed to "devour Americans alive." "If I possessed Gurkhas, no armies in the world would be able to beat me," Adolf Hitler claimed of them.
In his eagerly anticipated new film, "The Soul of the Commando," Mr. Rai is portraying himself as a former Gurkha commando. Apart from Mr. Rai, Mr. Sisir Bangdel is another illustrious figure in the Nepalese film industry. He plays a ruthless antagonist in the film who is shown torturing the Samurai family.Sheshuka Rai, a fourth-dan black-belt in karate and an international referee who holds a master's degree, is another actress who appears in the film as a Samurai grand master.Mr. Puspa Shrestha, who starred alongside Mr. Rai in the film "The Commando," is playing a major villain in this one. Mr. Shrestha had played an unrecorded Nepalese movie.In this soul of the Commando, a rising star named Naren Khadka played the antagonist. He has also appeared in other more films, including some that are Indian.It is first movie for Kamala Khapung Limbu, Ms. Limbu has performed as a wife of a Samurai.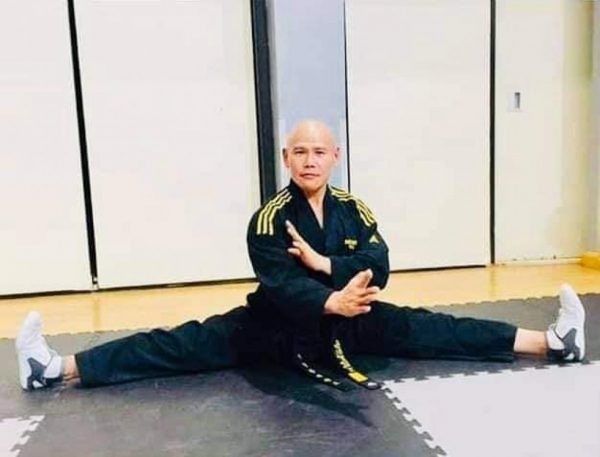 The movie's plot was written by Mr. Milan Rai, who also plays a DSP in the film. Rajkumar Rai's real-life and fictional guru is Mr. Rabi Thapa. In the film, Mr. Thapa plays a Guru of Rajkumar Rai. Another actor, Mr. Rupesh Jha, who had a brief role in the short film "Man from the Kathmandu," is playing a police inspector in the film. Dirgha Gurung worked as cameramen, used the best 8K Helium camera. As choreographers of fighting and dancing, Mr. Simon Rajbansi, Mr. NB Maharjan, and Mr. Kumar Maharjan each had their own professions. The singers were Rajesh Payal Rai, Babina Kirati, and Shashikala, while the lyricists were Rajkumar Rai, Chatur Bhakta Rai and music by Santosh Dumi, and Anand Rai. Bimal Dhamala served as the production manager, with assistance from Mrs. Seema Rai, make-up artists were Mrs. Kamala Khapung Limbu, and Mr. Shova Shresth. The item dancer was young and dynamic Ms. Anzel Rai. Mixing Sagar Aryal, back ground music by Silendra Babu Pradhan, VFX Satyam Rana, editor Nahakul Khadka, script Sanam Rana.
Has there ever been a piece of art in your life that was so perfect, so magnificent, so amazing, and so lovely? If not, be ready for the film, which was directed by Yuvraj (Veer Bahadur) Rai and has producers Milan Rai, Ravi Thapa, and Dhan Limbu in addition to executive producer Vijay L. Rai. There are screenings of the movie "Soul of the Commando," which is based on the life of a Gurkha soldier, planned for the UK, Nepal, and Canada. The film will be shown on August 27 in Aldershot, UK; on September 24 and 25 in Canada; and on November 18 (November 2 in Nepal), according to Mr. Rai.
No ads found for this position
Facebook Comment
---
No ads found for this position