"Sikkim Chheparo" spotted for the first time in Nepal
No ads found for this position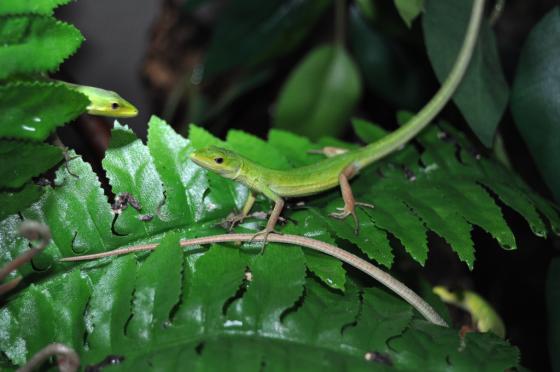 No ads found for this position
Kathmandu, August 10. A survey team of animal conservationists has discovered a new species of lizard in Morang.
The special team comprising Bibek Gautam, Santosh Bhattarai, and Dr. Ram Chandra Kandel identified the species as "Takydromus lizard". They added the species to the national database of reptiles. 
With this, the total number of lizard species found in Nepal is 41. These species are subclassified into lizard 7 families.
Takydromus lizard, commonly known as Sikkim Chheparo was first found in 1888  in the Indian state of Sikkim. 121 years later in 2009, another species Takydromus of the lizard was again detected in Sikkim.
Till now, only 24 species of Takydromus lizard have been found globally, most of them were found to exist in and around Sikkim.
No ads found for this position
Facebook Comment
---
No ads found for this position