Nepal Police proposes 1 lakh 20 thousand "Myadi" personnel for November elections
No ads found for this position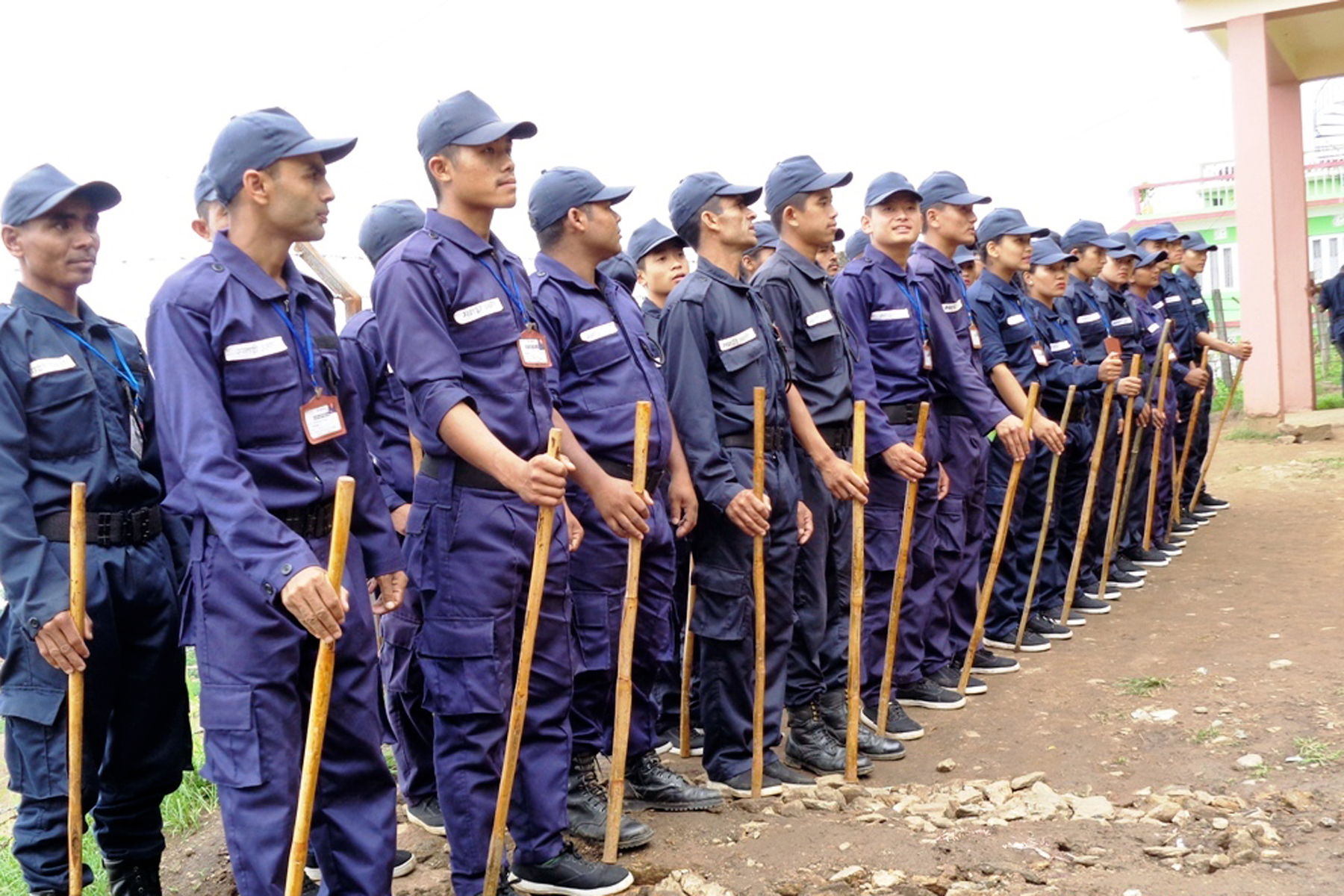 Photo: RSS
---
No ads found for this position
Kathmandu, August 12. The government bodies have intensified their preparation in the wake of the declaration that elections for the federal and provincial parliaments will take place on November 20.
In order to ensure the highest level of security for the elections, the Nepal Police Headquarters has proposed the Home Ministry recruit 1 lakh 20 thousand temporary police personnel, also called "Myadi Police".
Earlier during the local level elections in May, 2,60,000 security personnel were deployed, including 65,000 Nepal Police, over 32,000 Armed Police Force (APF) soldiers, 71,000 Nepali Army personnel, and 1 lakh Myadi personnel.
While speaking with reporters on Thursday, Inspector General of Nepal Police Dhiraj Pratap Singh said, "Necessary proposal like that of security assistants, cost needed for them, mobilization of police persons and other necessary things have been submitted to the Home Ministry".
IGP Singh also said that the number of temporary police demanded security assistance could be determined once again.
No ads found for this position
Facebook Comment
---
No ads found for this position