More US lawmakers visit Taiwan post Nancy Pelosi's visit
No ads found for this position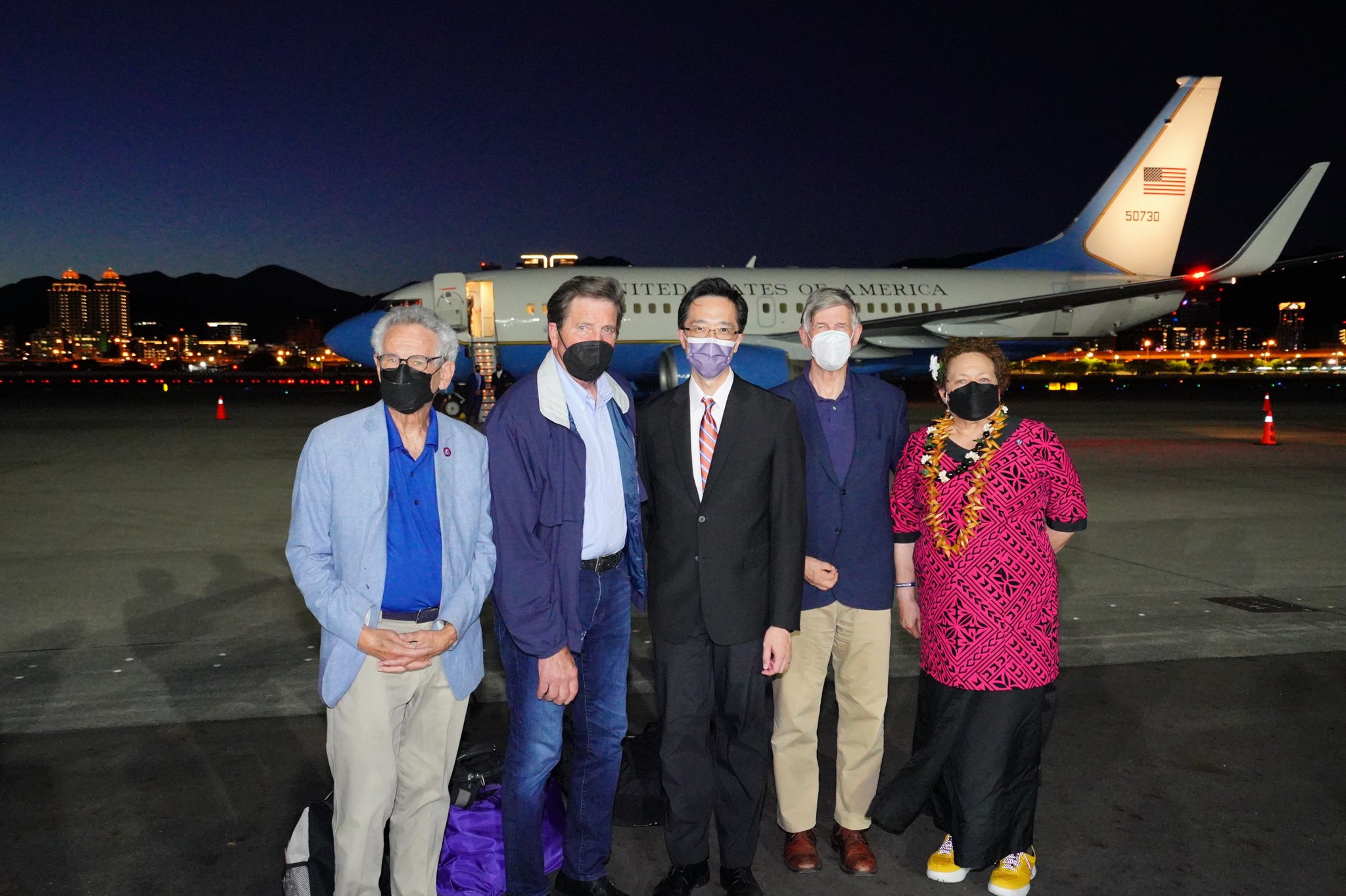 Photo: Twitter/MOFATaiwan
---
No ads found for this position
Kathmandu, August 14. Twelve days after House Speaker Nancy Pelosi's visit to Taipei, a delegation of US lawmakers arrived there.
Pelosi's visit had angered China and has been conducting military drills around the island. China claims Taiwan to be its own.
The delegation team includes US lawmakers Ed Markey, John Garamendi, Alan Lowenthal, Don Beyer and Aumua Amata.
Earlier this month, Pelosi's visit became the visit of highest-ranking elected American official, after then-Speaker Newt Gingrich paid a visit in 1997.
Pelosi said that her visit indicated support for Taiwan's democracy. She added that US stands for a free and open Indo-Pacific.
US maintains informal and defense ties with Taiwan. China and Taiwan split in 1949.
No ads found for this position
Facebook Comment
---
No ads found for this position