Nepal-India special relations due to socio-cultural similarities
No ads found for this position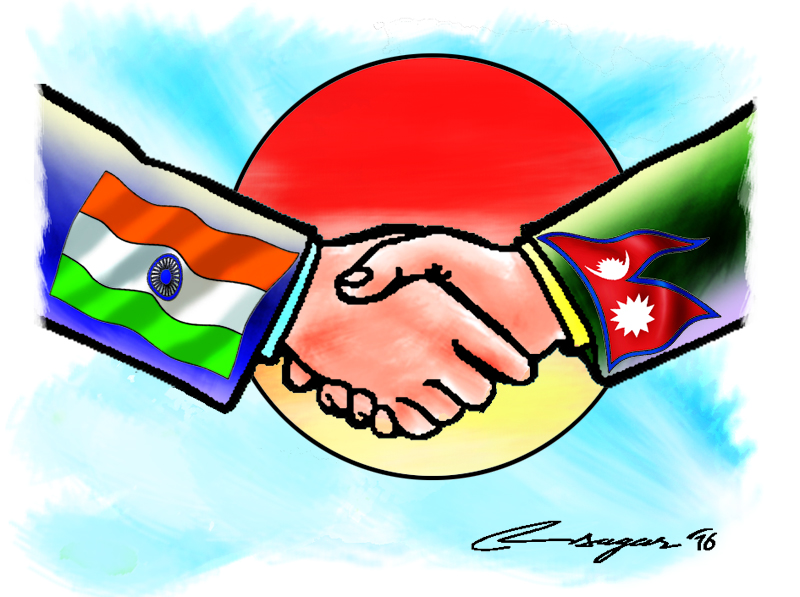 No ads found for this position
Kathmandu, August 15. Leaders from political parties, former ministers and ambassadors expressed their views upon the special relationship of Nepal and India. They said Nepal and India have special relations due to the geographical proximity and shared cultural and social backgrounds.
The speakers expressed so on the occasion of the 75th Independence Day of India on Monday. A program was held in Kathmandu on the occasion. Further, they added that both the countries' relations must be strengthened and made deeper, along with other existing and 'Roti-Beti' relations.
Arjun Narsingh KC, a former minister and leader of the Nepali Congress, mentioned about the contribution of Nepalis for the Indian freedom movement. He emphasized that Nepal should benefit from India's prosperity and development.
Additionally, the head of the CPN (UML)'s foreign department, Dr. Rajan Bhattarai, shared the opinion that the two countries' already cordial and admirable relations should be strengthened.
Furthermore, Former Minister Hisila Yami, leader of Janata Samajbadi Party, Manish Suman, former Ambassadors to India, Deep Kumar Upadhyay and Prof Dr Lokraj Baral, former Chief Secretary Tirtha Man Shakya, among others shared their thoughts on the occasion.
No ads found for this position
Facebook Comment
---
No ads found for this position