US, South Korea to begin military drills next week
No ads found for this position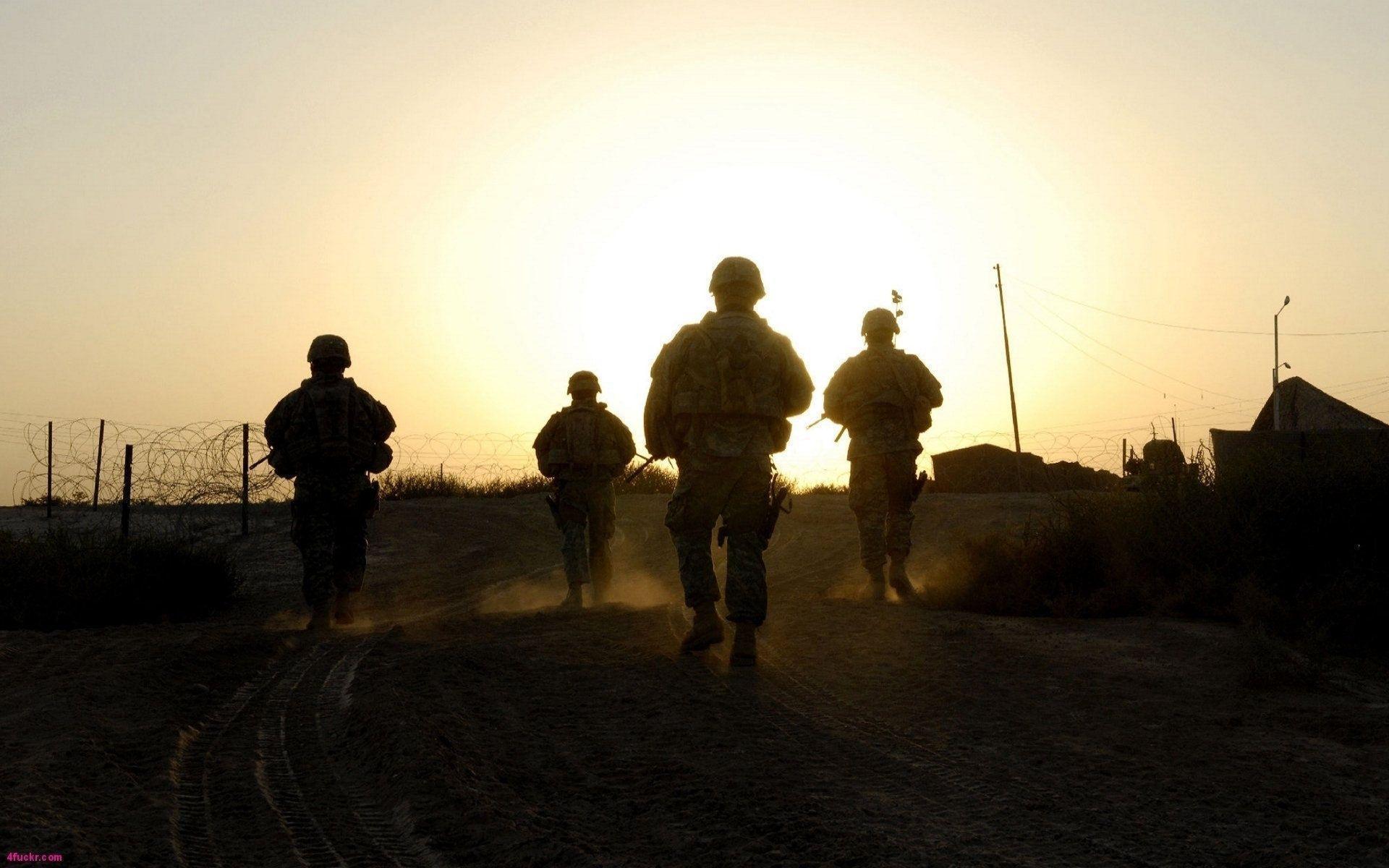 No ads found for this position
Kathmandu, August 16. The United States and South Korea will begin combined military drills from next week. It will the largest combined drills in years to combat aggression from the North, as revealed by South Korean military on Tuesday.
Under the Ulchi Freedom Shield, the allies' summer drills will be held from August 22 to September 1. Additionally, the drill will include exercises involving aircraft, warships, tanks and large number of troops.
According to the US Department of Defense, the navies of US, South Korea and Japan took part in missile warning and ballistic missile search and tracking exercises in Hawaii. It was held from August 8 to 14. The exercises were aimed at increasing trilateral cooperation in the face of threat from the North.
Moon Hong-sik, a Defense Ministry spokesperson, said, "The biggest meaning of (Ulchi Freedom Shield) is that it normalizes the South Korea-U.S. combined exercises and field training, (contributing) to the rebuilding of the South Korea-U.S. alliance and the combined defense posture."
However, experts reveal that North Korea might use the drills as an excuse to spark tensions between the countries.
No ads found for this position
Facebook Comment
---
No ads found for this position