China silent on providing aid to Sri Lanka amid ship docked at port
No ads found for this position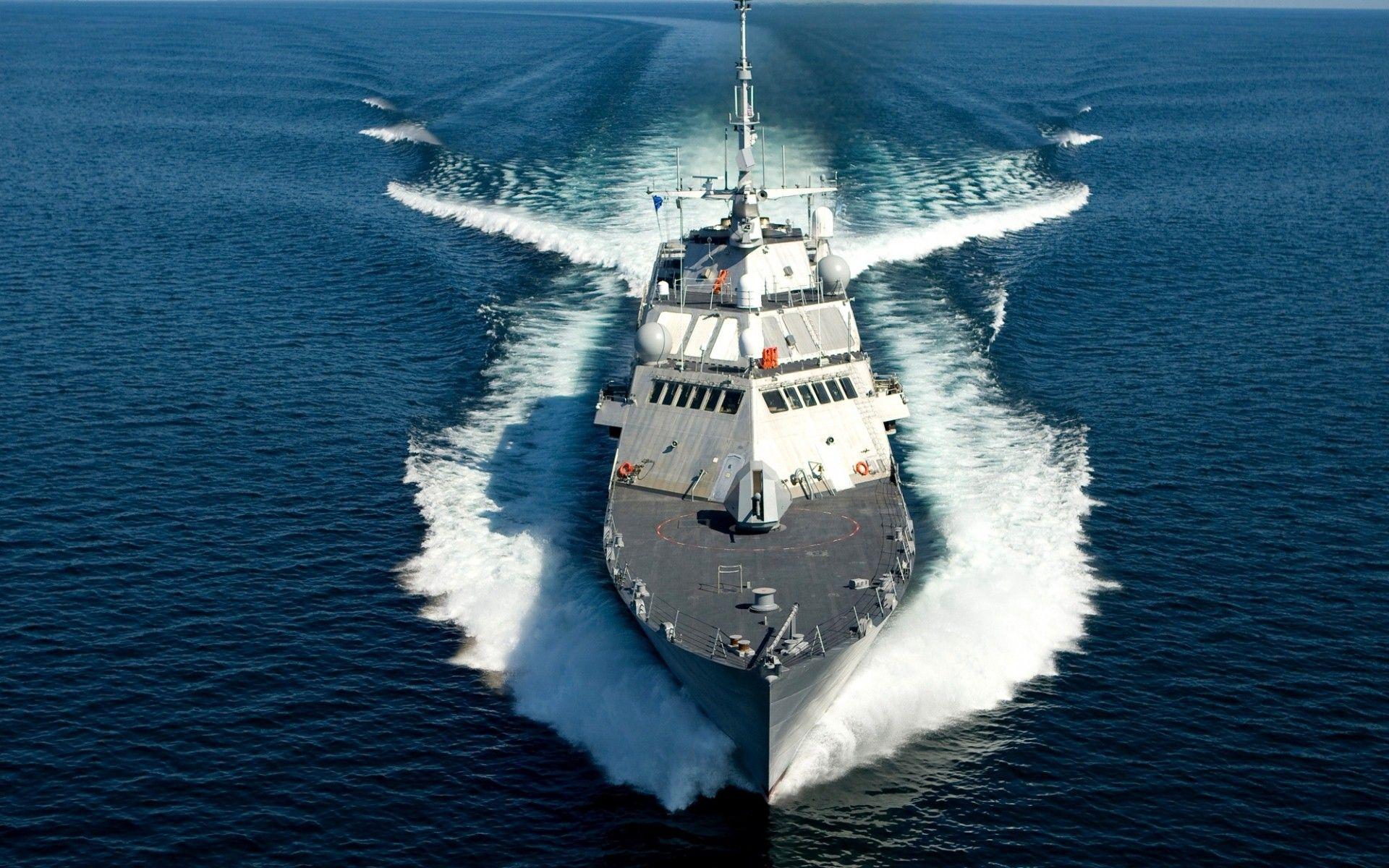 Representational Image
---
No ads found for this position
Kathmandu, August 17. China has docked its Yuan Wang 5 vessel at the Sri Lankan port of Hambantota on Tuesday. It gathered a lot of speculations and concern from India.
Chinese Foreign Ministry spokesman Wang Wenbin avoided questions from media related to Sri Lanka. Wang said, "As we have stressed many times, as Sri Lanka's friendly neighbor, China feels deeply for the economic and social difficulties facing Sri Lanka at the moment."
While China claims to have provided US$ 73 million in aid and shipments of rice, the requests of Sri Lanka for bail out remain unheard by China.
Further, Wang said that the ship will not affect security of any country despite increased concerns from the United States.
The ship was scheduled to arrive August 11-17, but was deferred by Sri Lankan government due to objections from India. Sri Lanka later allowed the vessel in Sri Lankan waters from August 16-22.
No ads found for this position
Facebook Comment
---
No ads found for this position