Nepal received remittances worth over 1,000 billion rupees: latest report by Nepal Rastra Bank
No ads found for this position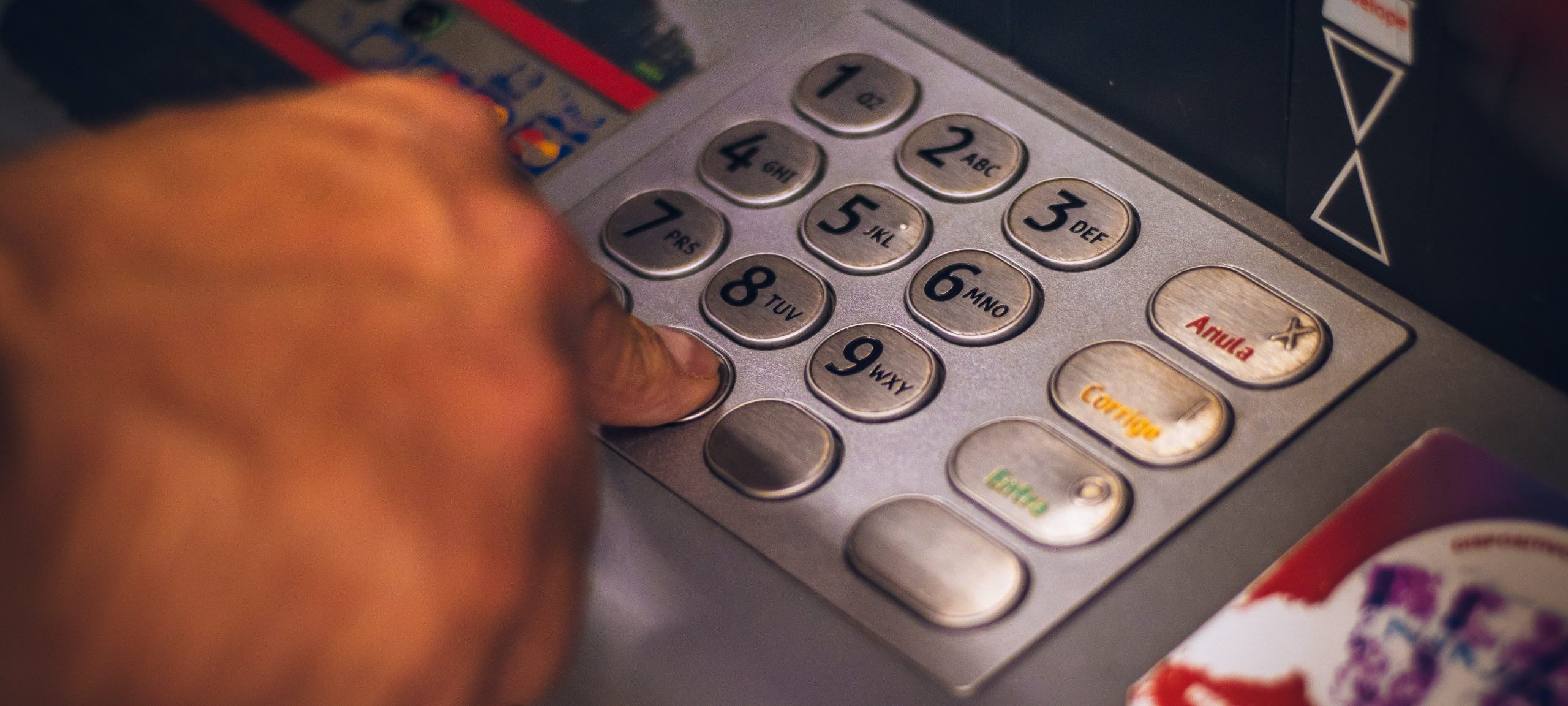 No ads found for this position
Kathmandu, August 17. The Nepal Rastra Bank on Tuesday released a new report, "Current Macroeconomic and Financial Situation of Nepal".
According to the report, Nepal received remittances worth over NRs 1007.31 billion in twelve months of the fiscal year, 2021/22 AD (2078/079 BS), a 4.8 percent increase than last year.
During the same period in the previous fiscal year, 2020/21, the figure had increased by 9.8 percent.
Further, the number of Nepalis aspiring for foreign jobs who received their final work permit (institutional and individual—new and certification) has increased significantly.
In the 12 months, 354,660 Nepalis received their final work permit. Earlier in 2020/21, the number had plummeted by 62.8 percent.
Similarly, the figure of Nepali foreign job aspirants who got their renewed labour permit has increased by 198.5 percent to reach 282,453. Earlier in 2020/21, it witnessed a 46.8 percent decline.
No ads found for this position
Facebook Comment
---
No ads found for this position