Hanuman Dhoka Durbar Museum launches e-passport
No ads found for this position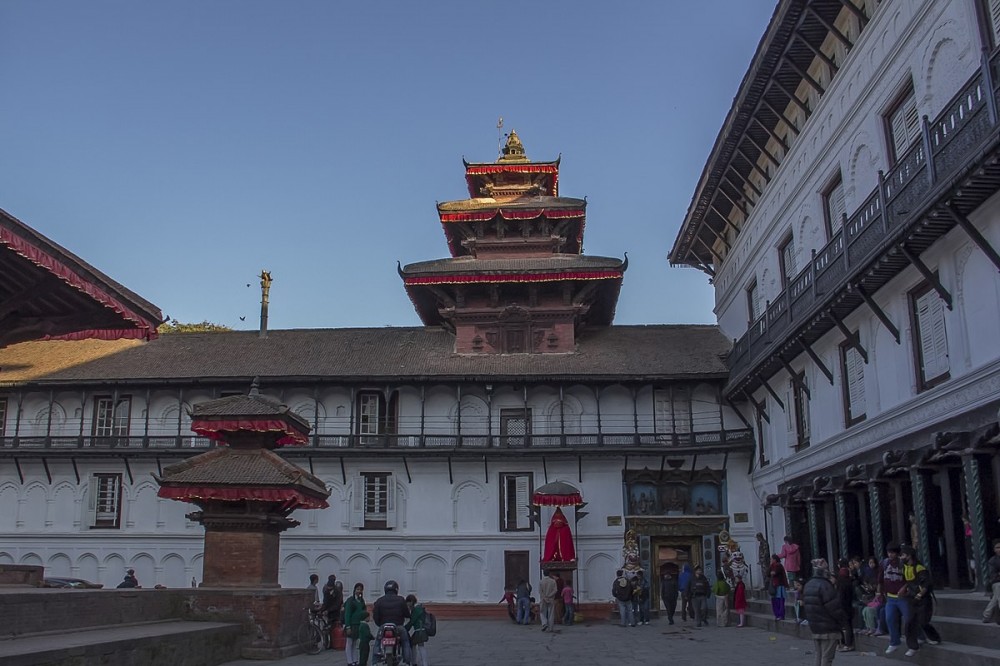 No ads found for this position
Kathmandu, August 18. Hanuman Dhoka Durbar is one of the most important heritage sites in Kathmandu. The Hanuman Dhoka Museum is presenting with a unique experience of visiting the site.
The authorities have launched an e-passport for visiting the museum. The e-passport can be downloaded from the official website of Hanuman Dhoka Museum. Visitors are encouraged to download the e-passport and get information about the heritage.
Further, the e-passport is expected to get a physical copy and Nepali version soon.
Moreover, the visitors are expected to give feedback and depending on that, they will be rolling out the e-passport for other heritage sites in Nepal as well.
Check the e-passport: Hanumandhoka E-Passport-19072022_1660208677
No ads found for this position
Facebook Comment
---
No ads found for this position