US Delegation to visit India end of August
No ads found for this position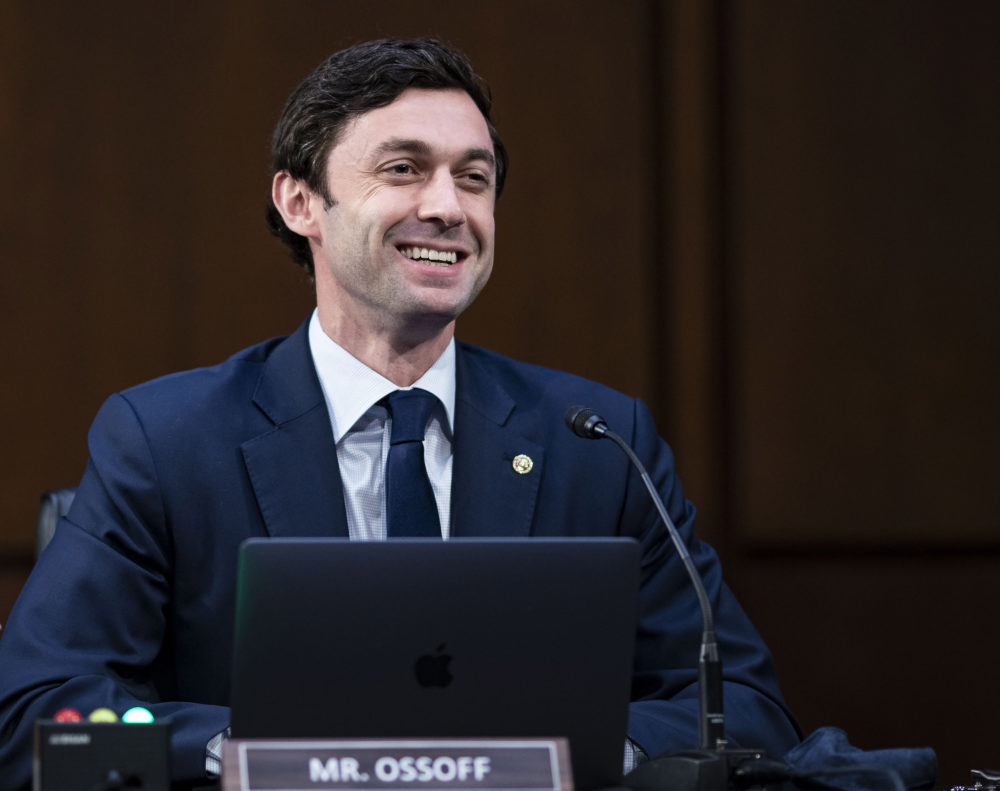 Photo:AP
---
No ads found for this position
Kathmandu, August 17. A team of US delegates is set to visit India end of August. The delegation will be lead by Jon Ossoff, US Senator. The trip will last for eight days from August 30- September 6.
The visit is set to further explore ways for strengthening ties between the two countries, from economic, scientific and security dimensions.
Further, Senator Ossoff said, "I am leading this US delegation to strengthen the friendship between our nations and to meet the next generation of Indian leaders." He added US will work for representation of Indian-Americans in the United States.
Ossoff represents the state of Georgia in the US Senate. Georgia is home to more than 100,000 Indian-Americans.
No ads found for this position
Facebook Comment
---
No ads found for this position