President Bhandari inaugurates Human Milk Bank at Paropakar Maternity Hospital
No ads found for this position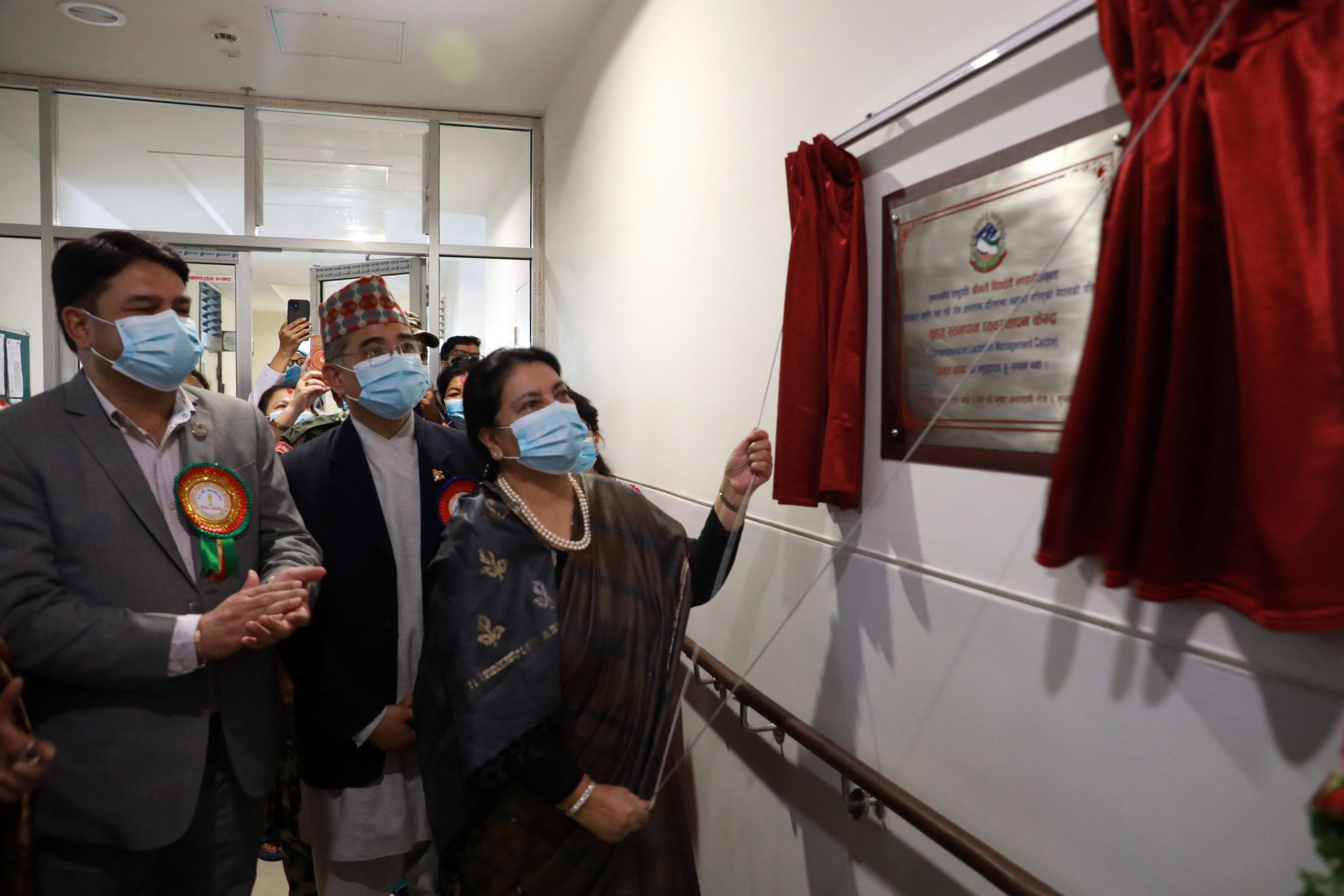 Photo:RSS
---
No ads found for this position
Kathmandu, August 19. President Bidya Devi Bhandari inaugurated the 'Human Milk Bank' at Paropakar Maternity and Women's Hospital on Friday. The bank was established on the occasion of the 63rd anniversary of the hospital.
President Bhandari said Paropakar was one of the specialized institutions in the country for obstetrics and gynecology. She expressed happiness that the hospital started with 40 beds and is currently serving 479 beds.
Further, she added she firmly believed that the hospital is technology friendly and through the establishment of Human Milk Bank 'Amrit Kosh', it will help to decrease maternal and infant mortality rates.
State Minister for Health and Population Hirachandra KC said they are planning to expand obstetric services in all seven provinces and 77 districts.
Moreover, Dr Kalpana Upadhyay Subedi revealed those infants deprived of mother's milk due to health issues will be provided with milk from the bank donated by other mothers.
The Hospital was established on Krishna Janmastami in 2016 BS.
No ads found for this position
Facebook Comment
---
No ads found for this position