Nepal to take loan of Rs 35 billion from World Bank
The loan was approved by the cabinet on Monday.
No ads found for this position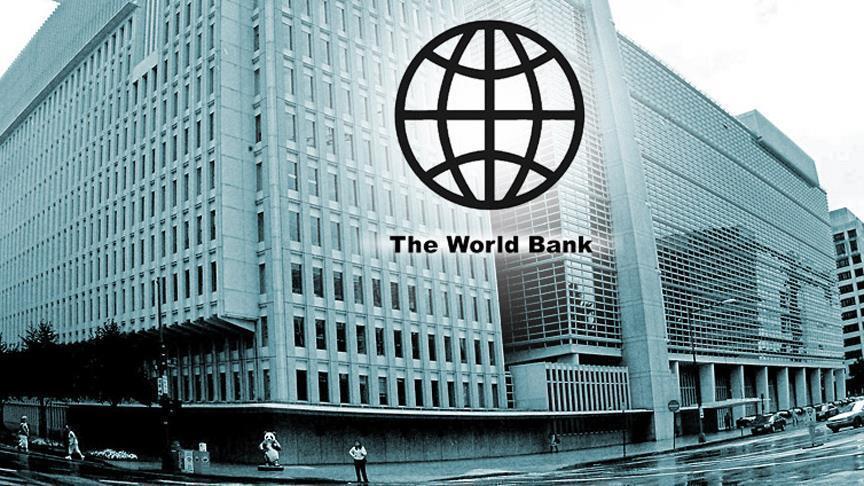 No ads found for this position
Kathmandu, September 13. The government has approved Rs 35 billion (275 million USD) concessional loan to be provided by the World Bank. The loan would be spent on the transportation and trade connectivity promotion programme. 
Minister for Communication and Information Technology Gyanendra Bahadur Karki said this today while sharing about the decisions made Monday by a meeting of the Council of Ministers. 
Minister Karki, who is also the spokesman of the government, said the Cabinet meeting has also made a decision to form a talks team for receiving a grant of USD 12 million to be received from the Asian Development Bank (ADB) for strengthening the women protection and uplift system. 
Likewise, the meeting decided to promote Senior Superintendent of Police Niranjan Bista to the post of Deputy Inspector General of Police towards the police employee at the National Vigilance Centre. 
Similarly, the Cabinet meeting decided to give approval to a team led by Auditor General Tanka Mani Sharma Dangal to take part in the 24th general congress of the International Organization of Supreme Audit Institutions and to approve the Gazetted level post at the Arrears Clearance Monitoring Committee for fiscal year 2022/23. 
The meeting has also decided to give its approval to a team including the Finance Minister to participate in the joint meeting of the World Bank Group and the International Monetary Fund being held in Washington D.C. of the United States of America, to approve the visit of the Minister for Law to Stockholm, Sweden for participating in the European Regional Meeting to be held there on September 24 and 25  and to give approval to the Ministry of Foreign Affairs to sign the memorandum of understanding on setting up a bilateral consultation mechanism between Nepal and Romania. (RSS)
No ads found for this position
Facebook Comment
---
No ads found for this position