Dahal calls for concluding Truth Reconciliation Commission Bill in line with CPA
No ads found for this position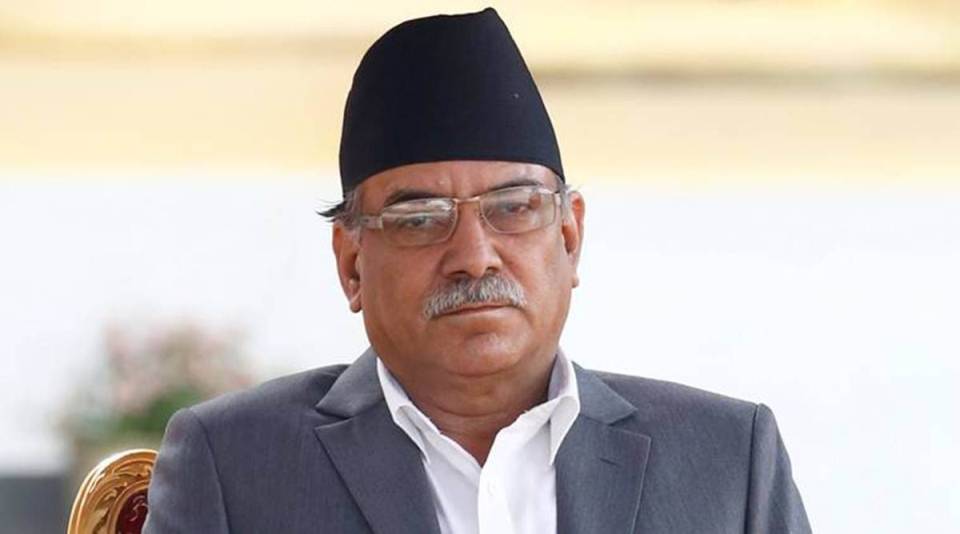 No ads found for this position
Kathmandu, September 14. Chairperson of the CPN (Maoist Center) Pushpa Kamal Dahal 'Prachanda' has appealed to all to conclude the Bill to amend the Act on Commission on Investigation of Disappeared Persons, Truth and Reconciliation, 2071 BS as per the spirit of the Comprehensive Peace Accord (CPA).   
He stressed the need for taking efforts to address voices on the issue related to cases of murder, rape and human right violation through a consensus. The former Prime Minister put his view at a deliberation on the Bill in today's meeting of the Law, Justice and Human Rights Committee under the House of Representatives. "CPA's main spirit is guided to advance the country towards peace, prosperity and development by ending conflict. Its main spirit is to find truth and for reconciliation." 
Stating that on the issue of finding truth and creating an environment conducive for reconciliation, the present point has been reached through a series of talks based on various angels at national and international levels, the Maoist Center chair said the issue is univocal. 
"The Bill should not get an extra political entry. In this case, it will not do good to both country and democracy. This is an epoch-making issue. However, it moves ahead based on the political power balance. It should be concluded through a consensus, irrespective of the basis of minority and majority." 
Likewise, deputy leader of the CPN (UML) parliamentary party Subas Nembang said there had been collective support and help to conclude the Bill as it is a common subject. "Let's work to conclude the issue. There will be support for it. Transactional justice will be attracted when moving appellate court."
The Committee President Krishna Bhakta Pokharel underscored the need for working on the remaining task of the Bill through a consensus. (RSS)
No ads found for this position
Facebook Comment
---
No ads found for this position