Ukraine finds evidence of war crime in mass burial sites
No ads found for this position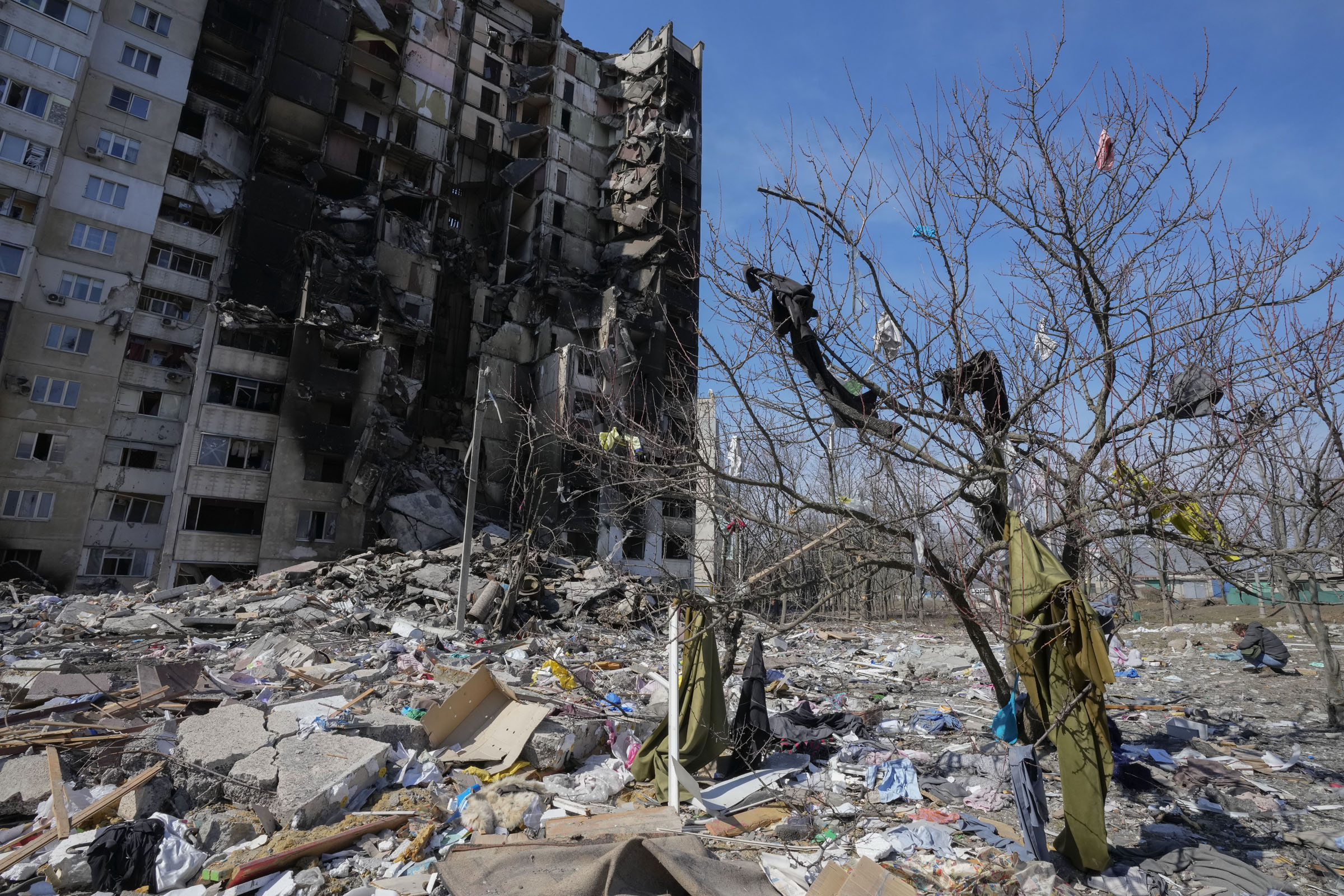 Photo:AP
---
No ads found for this position
Kathmandu, September 17. Ukraine has investigated a mass burial site in Ukraine and found over 400 bodies, some of them being tortured. Some of the bodies were found with broken limbs and ropes around their necks, Ukrainian President Volodymr Zelenskyy said Friday.
Further, President Zelenskyy spoke  in a video hours after the exhumation began, to highlight the severity of the crimes committed. The site was the northeastern city of Izium. A total of 440 bodies were found, but the number of victims are yet to be known. Moreover, one man was found with his hands tied back.
Zelenskyy said hundreds of civilian adults and children, as well as soldiers, had been found near Izium's Pishchanske cemetery after being tortured, shot or killed by artillery shelling.
Investigating authorities revealed that this could be just the beginning, indicating the number of those killed could increase.
Russian officials have distanced themselves to take responsibility of the site.
No ads found for this position
Facebook Comment
---
No ads found for this position