Nepal taking on Bangladesh today under AFC U20 Asian Cup qualification
No ads found for this position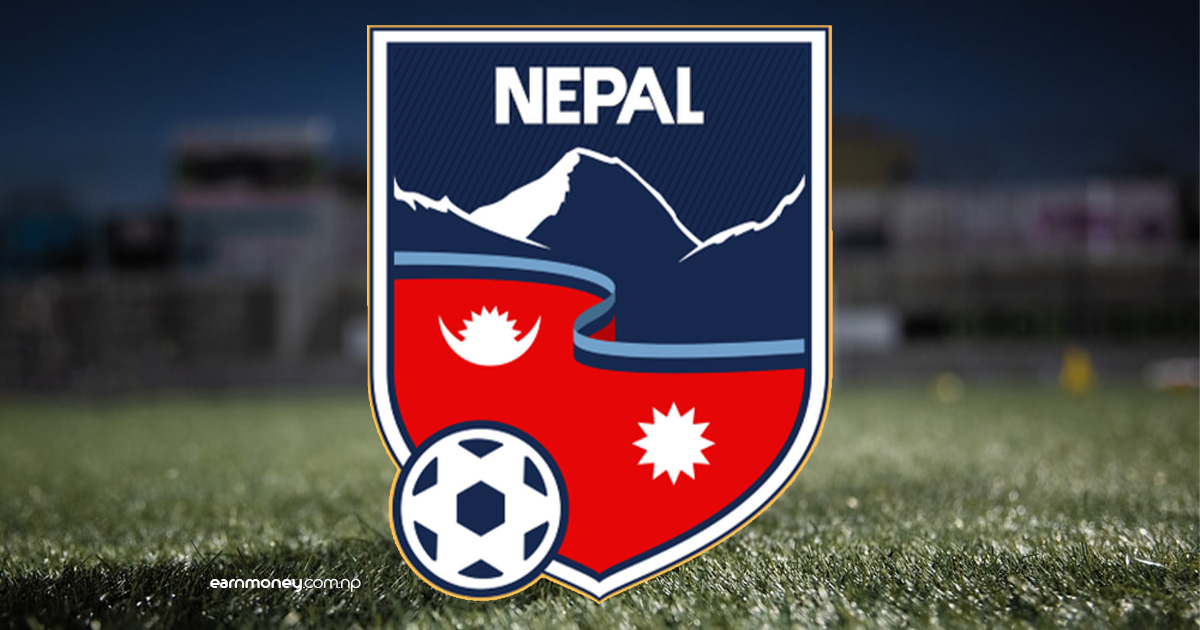 No ads found for this position
Kathmandu, September 18. Nepal is facing Bangladesh today in a match under the AFC U20 Asian Cup qualification. The fourth match in the group phase will take place at 8:45 pm at the Sheikh Ali bin Mohammed Al Khalifa Stadium.
Having suffered a three-match defeat, Nepal wants to get a graceful exit from the match as it has been already eliminated. In its first match, Nepal lost to Bhutan 2-0. Similarly, it conceded a 3-1 defeat to Qatar and a 6-0 defeat to Bahrain.
Various five countries have participated in the match. Placed into Group 'B', Nepal has been at the bottom of the score board. Similarly, Bangladesh has been in the third place with four points. Bhutan has got three points from four matches. From this group, one of two teams—hosts Bahrain or Qatar—will be qualified for the 2023 U20 Asian Cup in Uzbekistan.
Bahrain has collected seven points and Qatar nine. They are meeting in a match today itself at 11:45 pm. (RSS)
No ads found for this position
Facebook Comment
---
No ads found for this position