Government active to prevent and control dengue: PM Deuba
No ads found for this position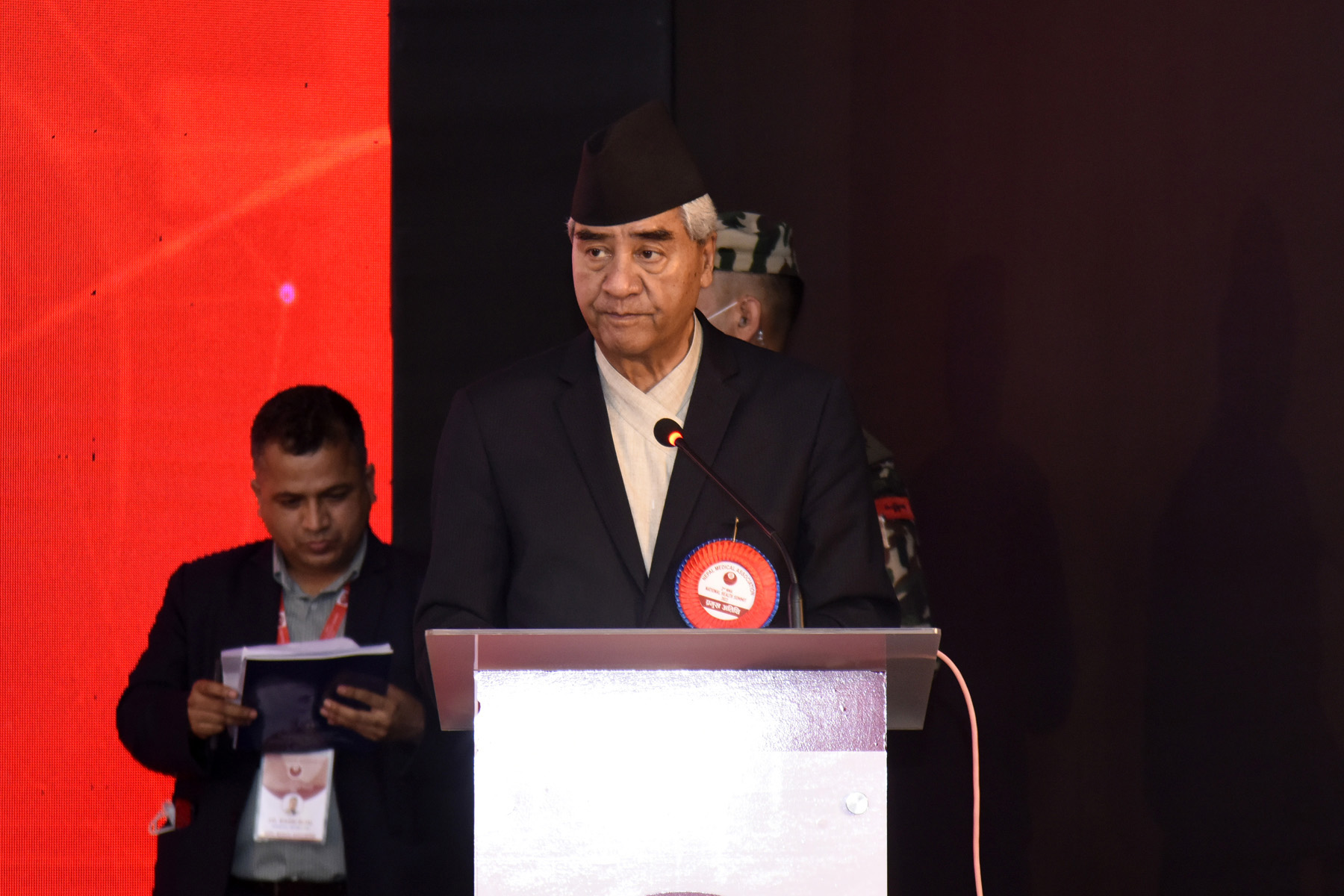 Photo:RSS
---
No ads found for this position
Kathmandu, September 20. Prime Minister Sher Bahadur Deuba has said the government was working actively to prevent and control the spread of dengue.
PM Deuba said so while addressing the '2nd Nepal Medical National Health Conference' here Tuesday. For containing dengue, government expects cooperation from medical persons. "All sides' support is imperative to prevent and control dengue," he said, adding that government had made adequate arrangements for the treatment of COVID-19 and dengue patients.
The PM hoped the recommendations and suggestions furnished by the conference would be positive input to prepare health policy and strategy. The health is a multidimensional issue, so it warrants collective efforts to solve any problems relating to it.
On the occasion, Minister for Health and Population, Bhawani Prasad Khapung, also expected that the conference would dwell on various health related issues and help in preparing and amending health policies.
Association Chairperson Dr Lochan Karki informed that various working papers would be presented in the two-day conference. More than 500 doctors from across the country are participating in the conference. (RSS)
No ads found for this position
Facebook Comment
---
No ads found for this position