Pakistan declines aid from Bangladesh
No ads found for this position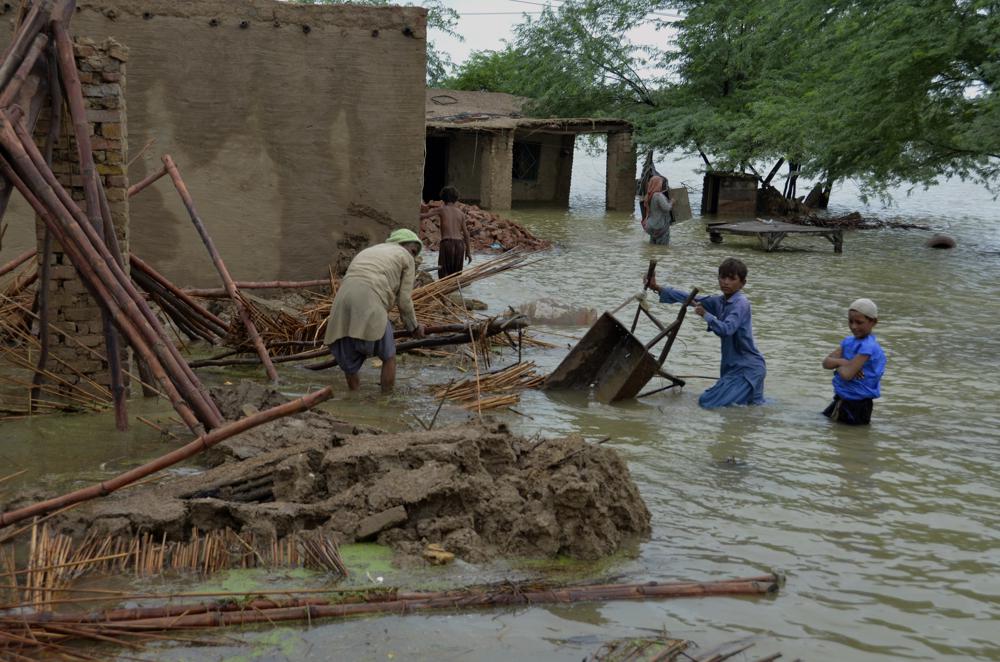 Photo:AP
---
No ads found for this position
Kathmandu, September 21. Pakistan has rejected Bangladesh's support for the floods. Bangladesh had decided to provide aid worth Tk1.4 crore (around USD 145,000).
The Pakistani Army rejected the aid as the approval of aid from Bangladesh might undermine Pakistan's global image. According to news reports, it might be embarrassing for Pakistan to accept assistance from a country which was once a part of it. Pakistan still denies any genocide against Bangladesh in 1971.
Moreover, floods in Pakistan have displaced around 7.6 million people, according to UNHCR.
However, Pakistan aims to manage the situation from other allies around the world.
No ads found for this position
Facebook Comment
---
No ads found for this position