Illegal structures demolished around Bir Hospital premises
No ads found for this position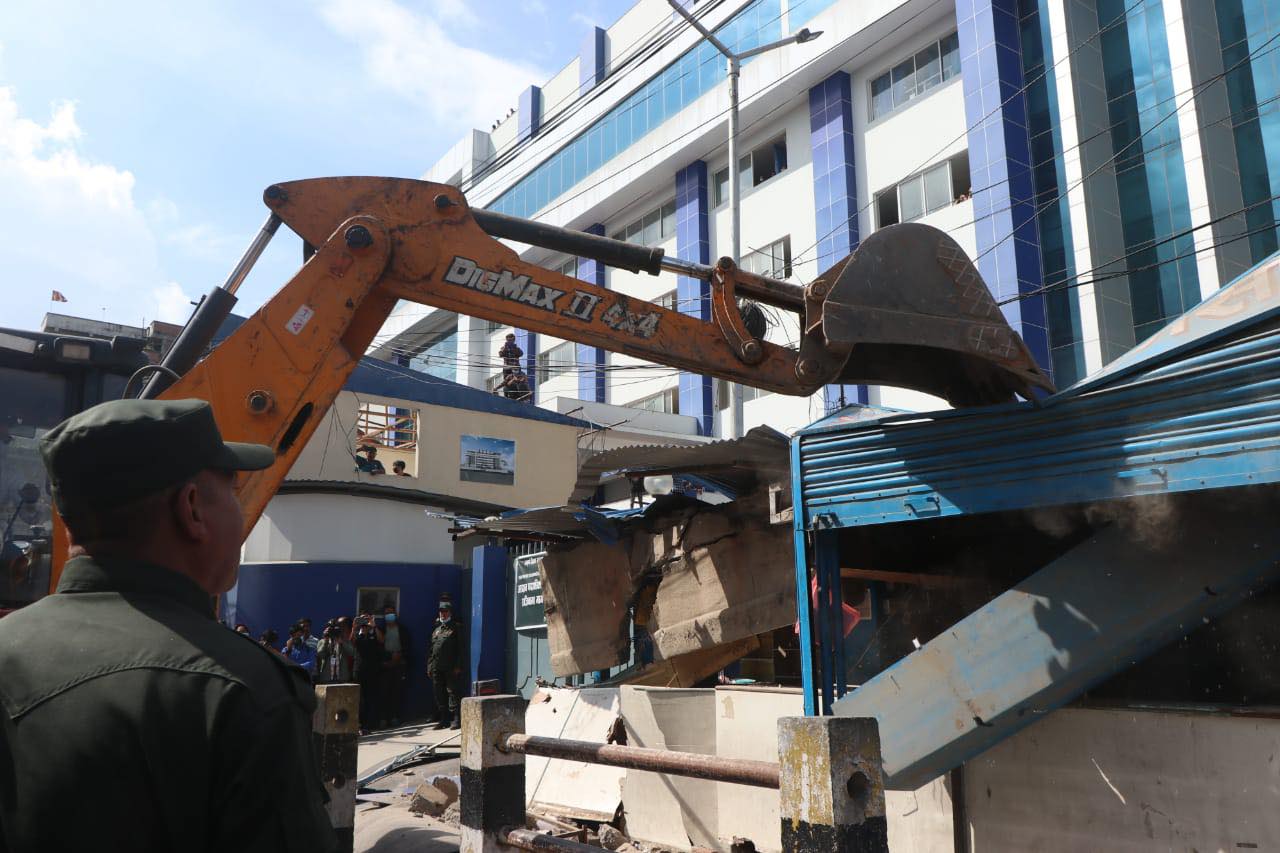 Photo:DC Nepal Nepali Site
---
No ads found for this position
Kathmandu, September 22. Kathmandu Metropolitan City has demolished illegal structures at the area surrounding the main building of Bir Hospital. The city authorities used a dozer to demolish the structures.
Further, the structures were demolished with help of metropolitan police and local representatives. The officials informed the people through miking to remove their materials and belongings before the demolition.
The illegal structure housed a pharmacy. Moreover, permission was taken to build a park in the area. But an illegal structure was built and was rented out to a pharmacy shop, among others.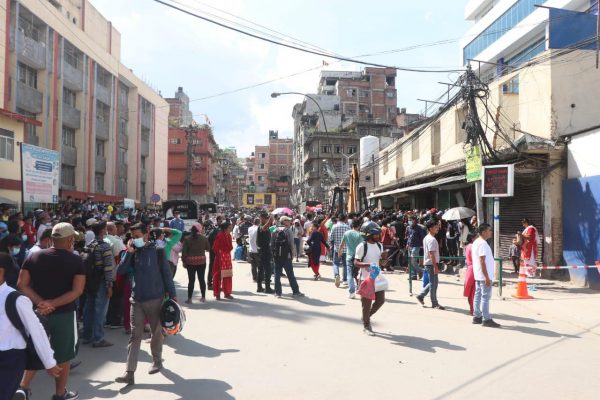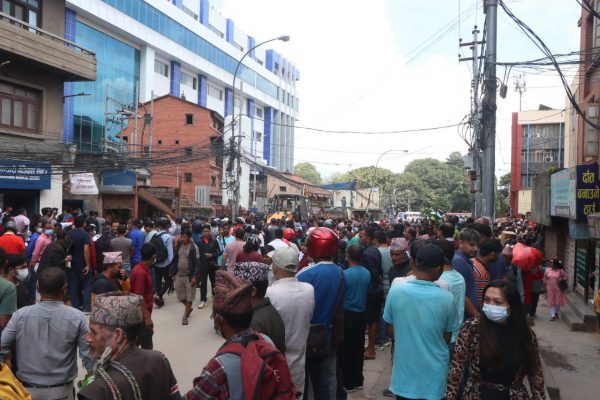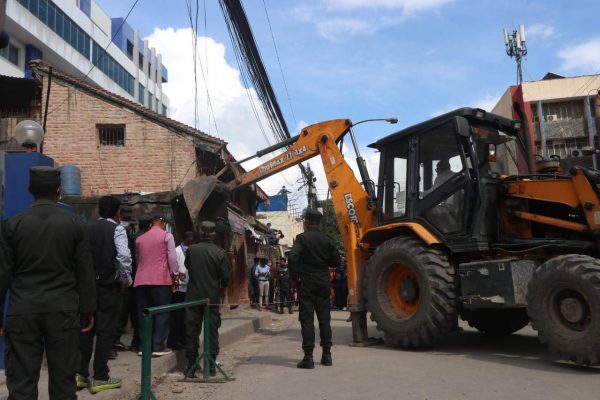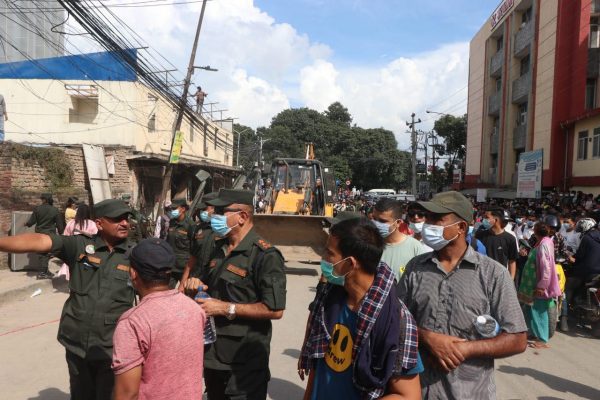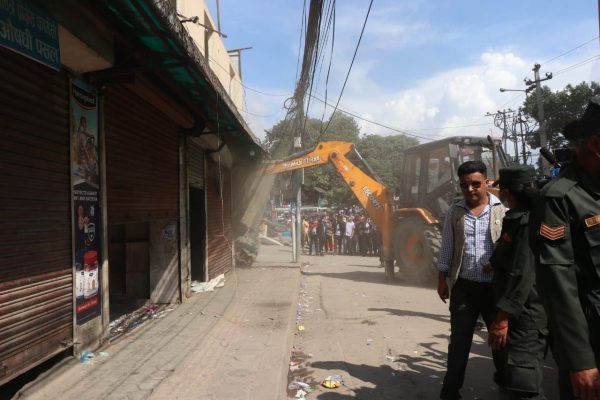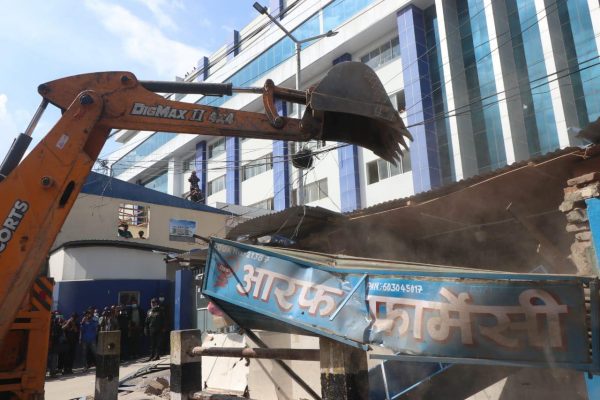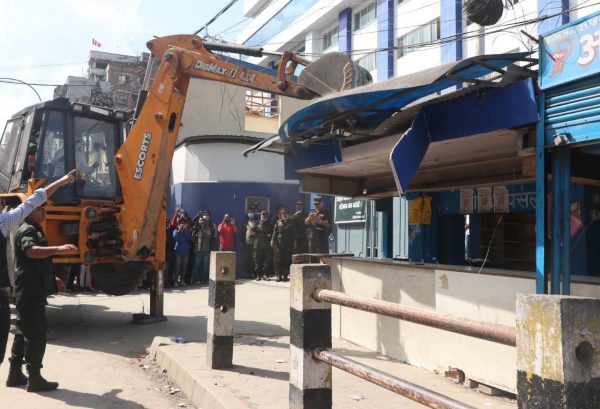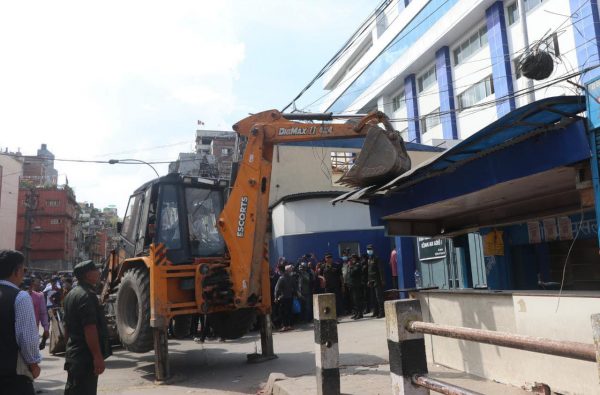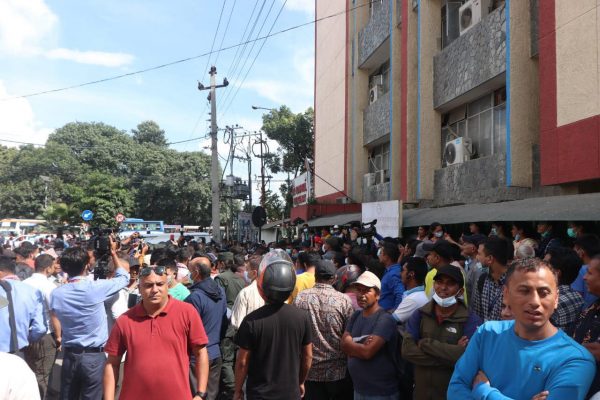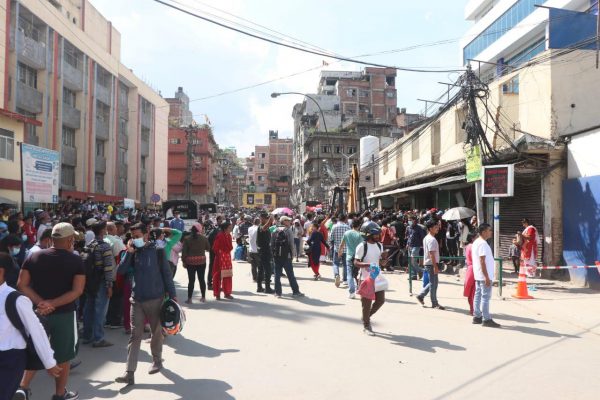 Photos: DC Nepal Nepali Site
Watch video:
No ads found for this position
Facebook Comment
---
No ads found for this position