Russia, Ukraine hold prisoner swap
No ads found for this position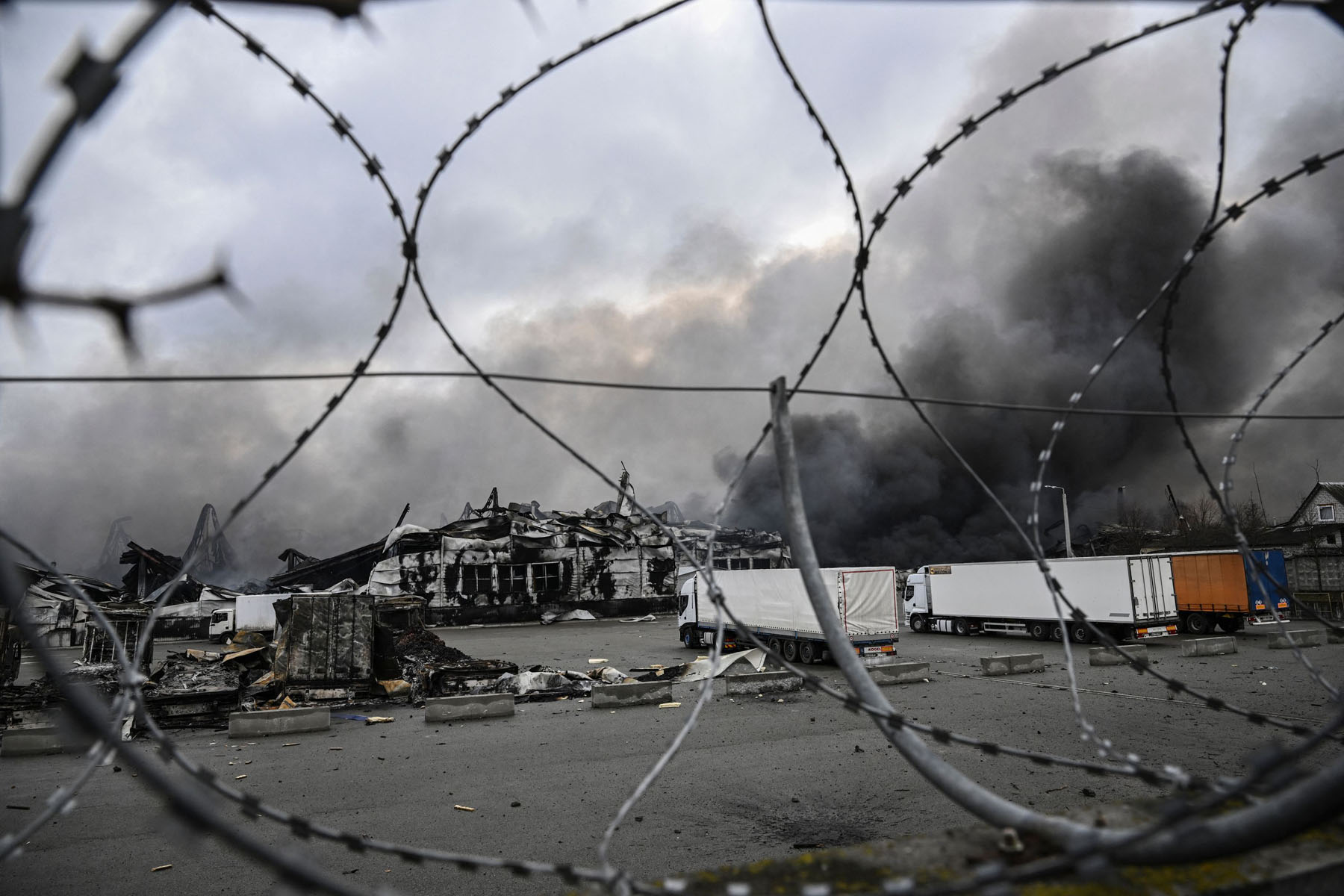 Photo by ARIS MESSINIS / AFP
---
No ads found for this position
Kathmandu, September 22. Russia and Ukraine held a prisoner swap on Wednesday, the largest since the war began in February.
Around 300 people were swapped that included foreigners and commanders who led Ukrainian defense in Mariupol. Further, the magnitude of swap came in as a surprise as Russian President Putin announced a partial troop mobilization, earlier in the day.
Ukrainian President Zelenskyy revealed the swap was in preparation since a long time. The process included help from Turkey and Saudi Arabia.
Moreover, in exchange,Ukraine sent back 55 Russians and pro-Moscow Ukrainians and Viktor Medvedchuk, the leader of a banned pro-Russian party.
Zelenskyy said in a video address, "This is clearly a victory for our country, for our entire society. And the main thing is that 215 families can see their loved ones safe and at home." He added that he remembered Ukraine's people and try to save them, which differentiates them from their enemy.
While Russia denies any form of torture or ill treatment towards prisoners of war(POW), the head of the U.N. human rights mission in Ukraine claimed UN has proof of Russia conducting the same.
No ads found for this position
Facebook Comment
---
No ads found for this position