US official pleased by Indian PM Modi's remarks to Russian President Putin
No ads found for this position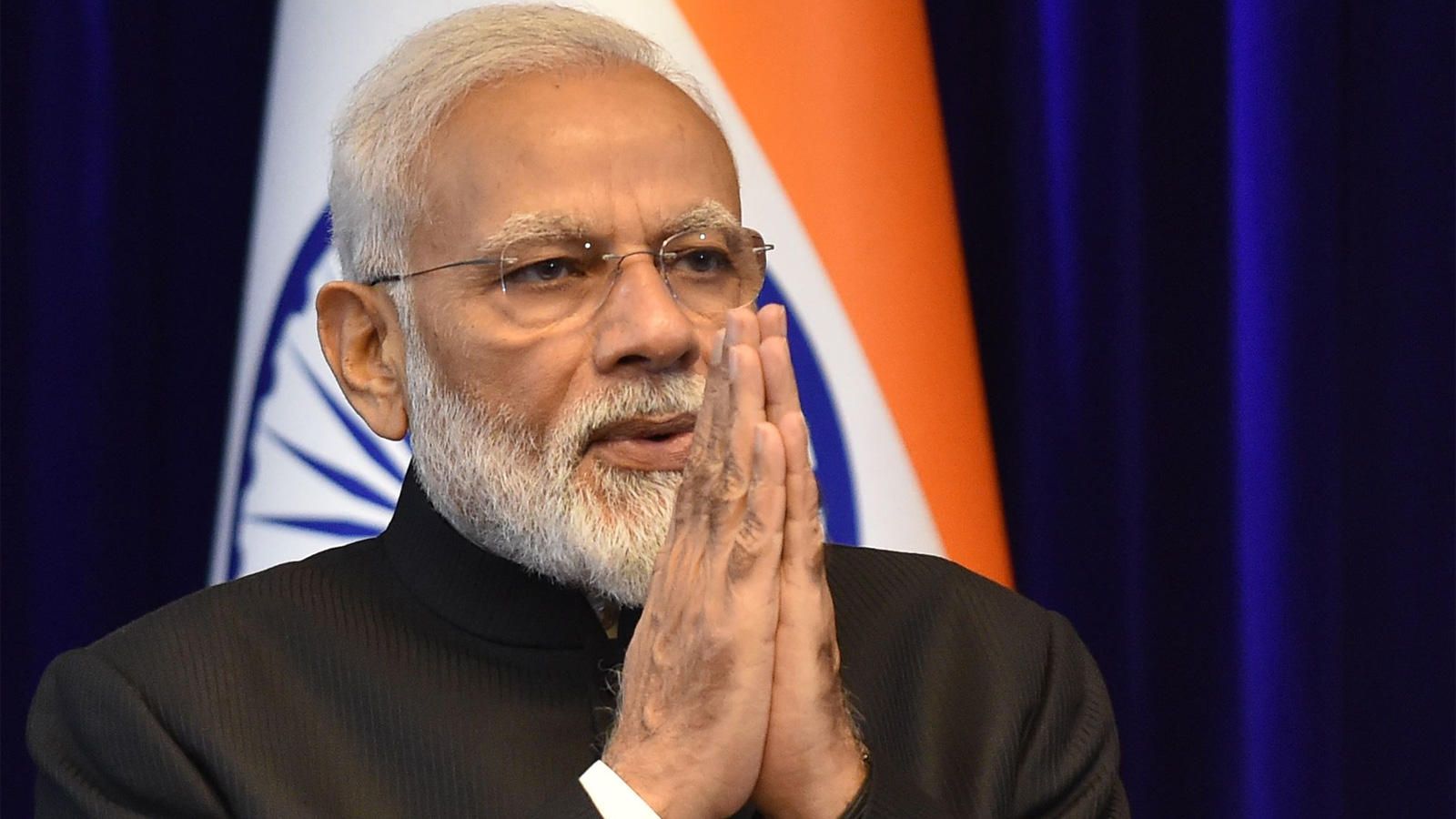 No ads found for this position
Kathmandu, September 23. Indian Prime Minister Modi met Russian President Putin on the sidelines of Shanghai Cooperation Organization in Samarkand, Uzbekistan on September 16.
Indian PM Modi said, "Today's era is not an era of war, and I have spoken to you on the phone about this."
Russian President Putin said he acknowledged that India is concerned for Ukraine war and is in favor to end it soon.
Further,Dr Ely Ratner, Assistant Secretary of Defence for Indo-Pacific Security Affairs said Thursday that US is heartened with Indian PM Modi's comments. Additionally, US National Security Advisor Jake Sullivan revealed what Indian PM Modi said was "a statement of principle on behalf of what he believes is right and just (and) it was very much welcomed by the US."
Moreover, the Pentagon official said US is working on defense cooperation mechanisms with India under the Defence Trade and Technology Initiative (DTTI).
No ads found for this position
Facebook Comment
---
No ads found for this position