Halo Canejo of Michigan, an Everest Taekwondo competitor, took home the Gold Medal at the Grand Prix.
No ads found for this position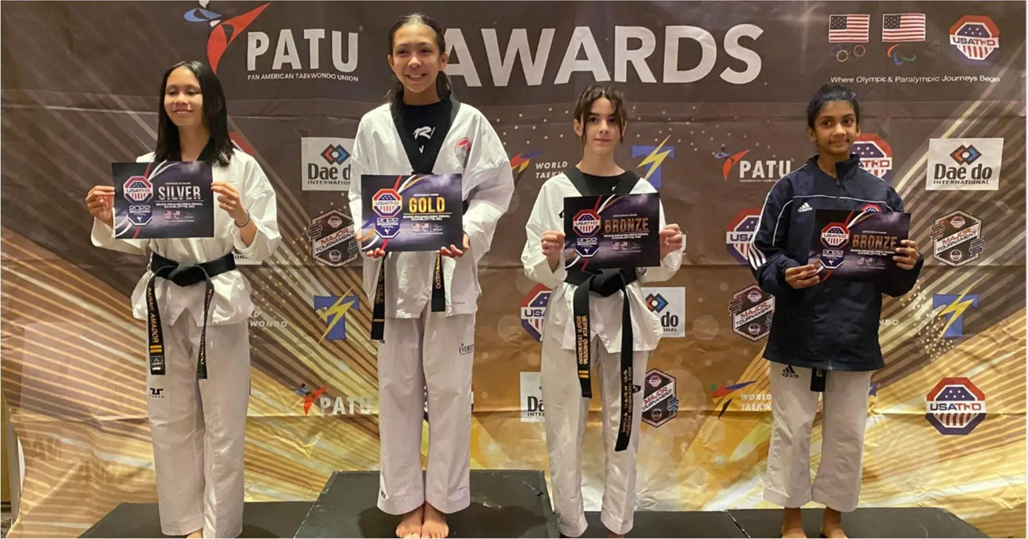 No ads found for this position
America's North Carolina. The US Grand Prix finals saw two Michigan athletes from Everest Taekwondo win gold.
Halo Canejo of Everest won the North Carolina competition's gold medal from September 16 to 18. Morgan Black received a bronze medal, too.
In this trip to North Carolina, Halo, who has already been chosen for the Pan American Taekwondo, earned the gold medal after winning three matches.
Halo won the semifinal match by defeating Shruti Venkataraman after triumphing against Trinity Suh in the opening match. Halo prevailed against Sarah Armador in the championship match to take home the gold medal.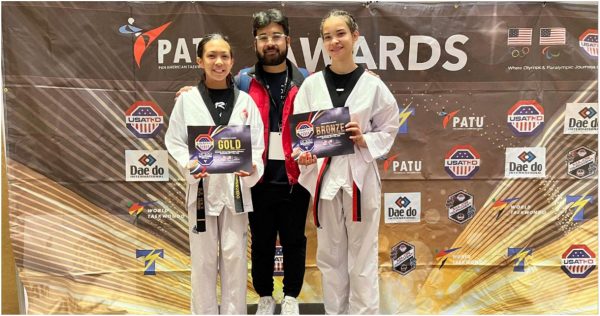 A trim trial for the World Championships will be given to her as a result of her accomplishment at the USA Taekwondo competition.
Morgan Black, an Everest athlete, went beyond bronze. In the second match, Morgan lost to Riley Otto after winning the opening match against Sakshi Kumar.
Coach Anmol Gorkhali acknowledged his joy at his players' accomplishments. Halo is a capable player in his own right; the Grand Slam in North Carolina in October will be the focus now. The rankings will be greatly impacted if we are successful there.
Love Gorkhali, a Nepali instructor, is the head of Everest Taekwondo.
No ads found for this position
Facebook Comment
---
No ads found for this position