Pakistan Prime Minister Sharif calls for peace with India at UNGA
No ads found for this position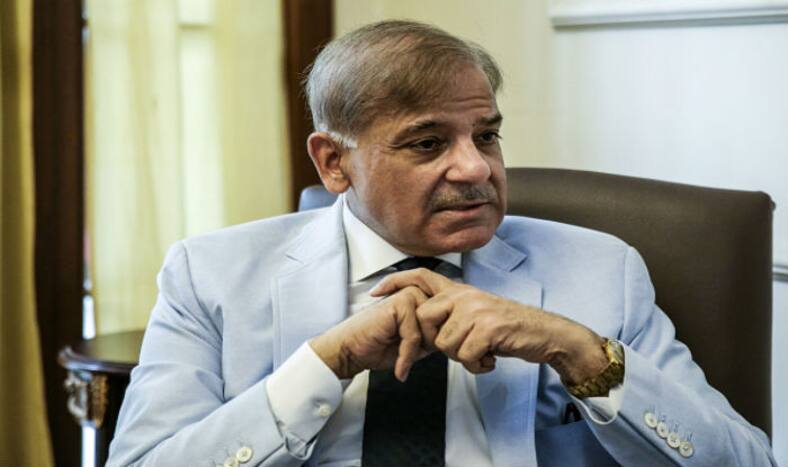 No ads found for this position
Kathmandu, September 24. Pakistani Prime Minister Shehbaz Sharif expressed Pakistan would like to resolve issues with its neighbor India, however being reserved on the Kashmir issue.
He revealed his remarks at the 77th United Nations General Assembly (UNGA) session in New York. He said, "India must take credible steps to create enabling environment for constructive engagement. We are neighbours and we are there forever, the choice is ours whether we live in peace or keep on fighting with each other."
Further, he added, "We have had 3 wars from 1947 onwards and as a consequence, only misery, poverty and unemployment increased on both sides. It is now up to us to resolve our differences, our problems, and our issues through peaceful negotiations and discussions." Sharif said Pakistan looks for peaceful and sustainable solutions with neighbors including India, remaining "contingent" regarding the Kashmir issue.
Moreover, he revealed devastations the flood has caused to his country and asked immediate attention and help from the world.
According to UNHCR, 7.6 million people have been displaced by the floods in Pakistan.
No ads found for this position
Facebook Comment
---
No ads found for this position