Boat carrying Hindu pilgrims meets with accident in Bangladesh, kills 24
No ads found for this position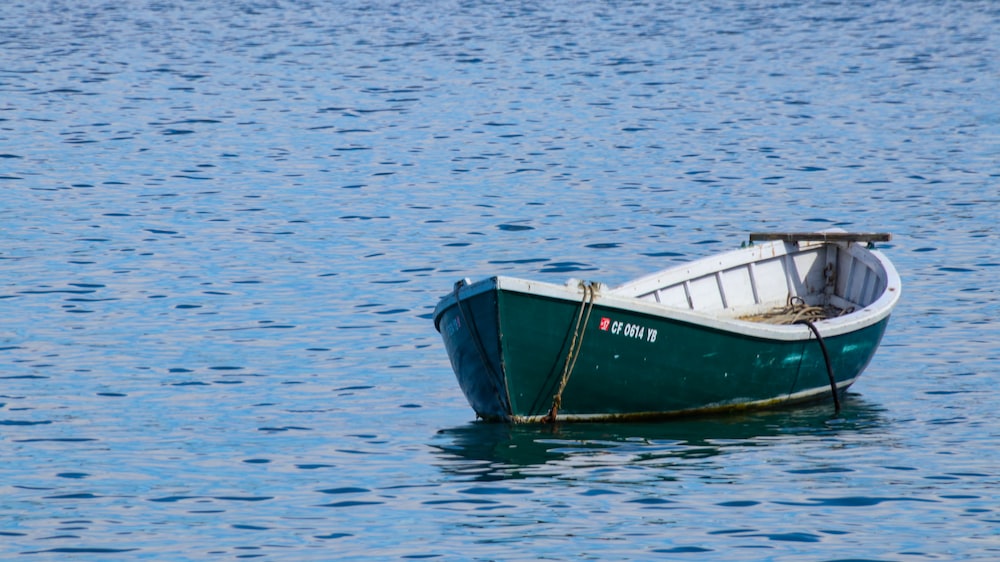 Image for representation
---
No ads found for this position
Kathmandu, September 25. A boat carrying Hindu pilgrims capsized in a river in Bangladesh on Sunday. The accident killed 24 and people of the same number are missing.
Further police revealed firefighters and divers were searching for more bodies. Moreover, among the 24 bodies discovered, most of them were of women and children.
The boat was carrying 50 pilgrims. The Hindu pilgrims were traveling to centuries old Bodeshwari Temple in the town of Boda in northern Bangladesh. Every year people visit the temple to mark the start of Durga Puja.
Videos circulated in media shows the overcrowded boat suddenly flipped over in the middle of the river, spilling passengers into the river.
Experts have blamed poor maintenance, overcrowding and poor safety standards for the accident.
No ads found for this position
Facebook Comment
---
No ads found for this position