Biden discusses with Japanese, South Korean leaders to tackle North Korea threat
No ads found for this position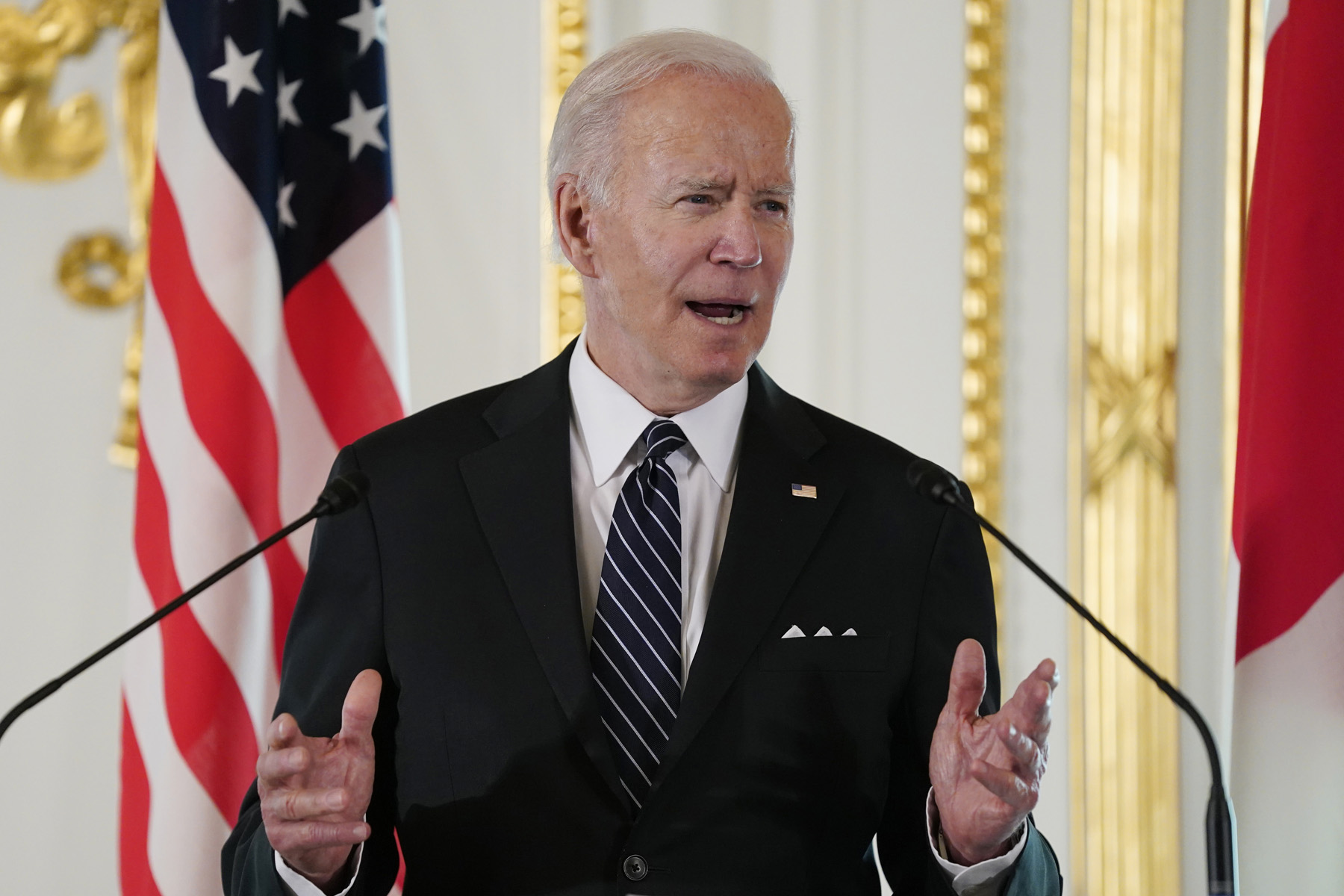 Photo:AP
---
No ads found for this position
Kathmandu, November 13. US President Joe Biden has met leaders of Japan and South Korea on the sidelines of ASEAN on Sunday.
Biden met the leaders to coordinate their response towards North Korea's increased use of missiles. Further, he met Japanese Prime Minister Fumio Kishida and South Korean President Yoon Suk Yeol seperately.
While Biden shared his condolences regarding the Halloween crowd surge that caused deaths in South Korea, both Yoon and Kishida went on to discuss the hostility of South Korea.
Moreover, Biden stressed the three countries are aligned at present; adding he has plans to press Xi to use his ways to reduce North Korea's aggressive behavior.
North Korea's demonstrations increased in the past months as US and South Korea ran their joint defense exercises.
No ads found for this position
Facebook Comment
---
No ads found for this position