Health professionals, Election Commission concerned for health protocols during elections
No ads found for this position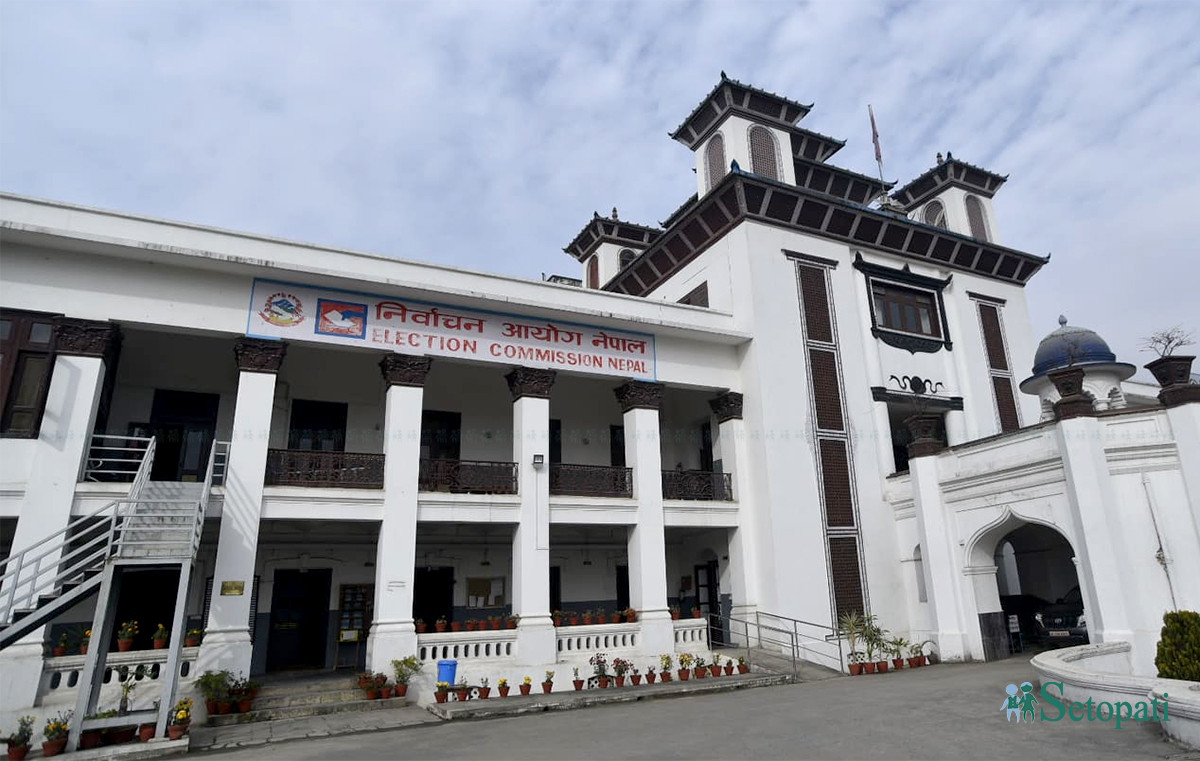 No ads found for this position
Kathmandu, November 13. The election for the House of Representatives (HoR) and Province Assembly will be taking place on November 20. While preparations are in full swing, health professionals seem worried for public health conerns.
Although the number of COVID-19 infections has gone down, the risk still remains, warns health professionals. They have advised the public to follow all required health protocols during the election.
Further, Dr Sagar Raj Bhandari said election candidates were not following health protocols, posing threat for the public. He added ignoring such measures could increase risk of other diseases like cold and influenza along with COVID-19.
Dr Bhandari, who is also the former director of Shukraraj Tropical and Infectious Disease Hospital recommended candidates to choose for well-ventilated rooms for gatherings. Additionally, Dr. Sher Bahadur Pun insisted that people participating in gathering also should be careful regarding their food intake.
Meanwhile, the Election Commission(EC) said it is committed to make sure health protocols are followed during the elections. According to EC assistant spokesperson Surya Prasad Aryal, hand sanitizers and masks have been supplied to the polling centers; adding they have urged all to follow social distancing.
No ads found for this position
Facebook Comment
---
No ads found for this position