EC plans to make FPTP results public within three days, instructs information on counting votes
No ads found for this position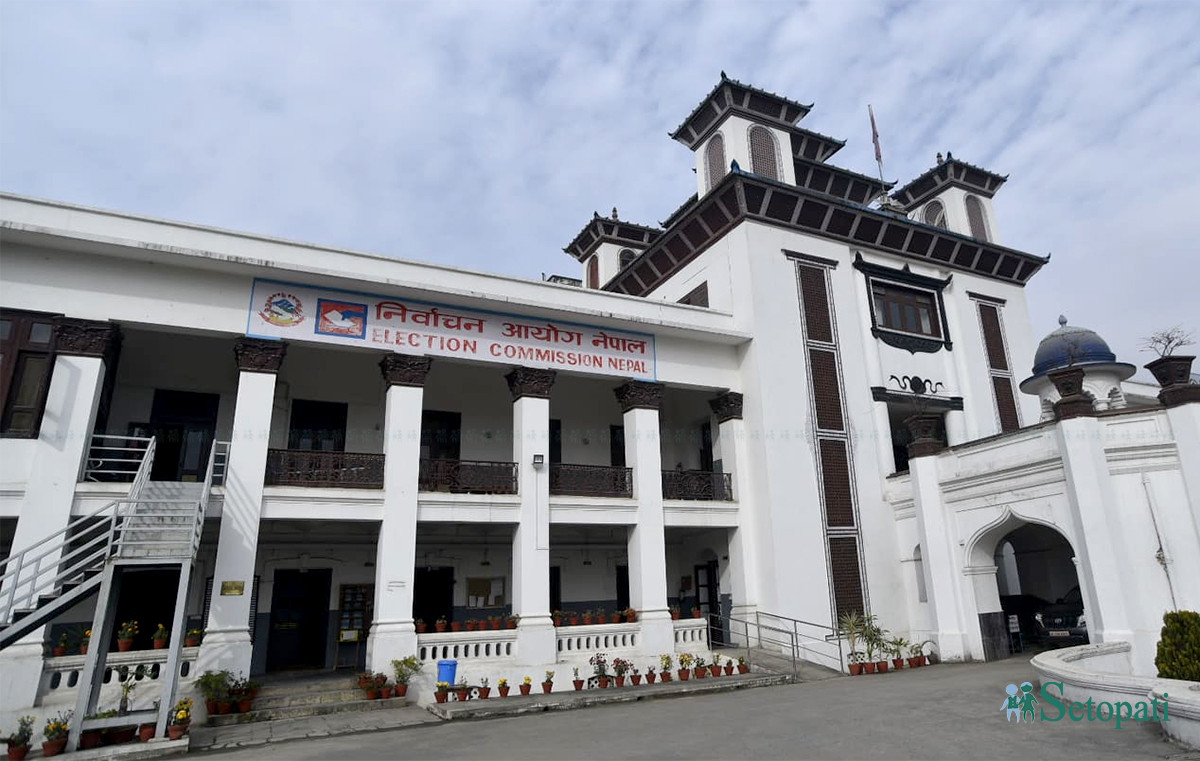 No ads found for this position
Kathmandu, November 18. The first-past-the-post (FPTP) election results for the House of Representatives and Provincial Assembly will be made public by the Election Commission in three days.
Chief Election Commissioner Dinesh Kumar Thapaliya, said, "Vote count begins immediately after all ballot boxes are collected. EC is planned to complete the vote count of FPTP election within three days while of proportional in eight days."
He also stated that the EC would be submitting the President with the election results report by December 8. According to Thapaliya, "EC is determined on it once it receives cooperation and commitment from all sides."
Election Commission instructs information on counting and results of votes
In order to simplify and effectively announce election results, the Election Commission has issued six-point directives. All Chief Election Officers, Election Officers, State and District Election Offices will receive instructions from the Commission.
The commission has directed to set up press corner at every polling station to provide easy access for journalists to receive information. Additionally, an assistant election officer or another employee of the relevant election officer's office must be appointed to help with information flow.
Moreover, arrangements for the press should be made during the counting should be done so that journalists could get visuals from the counting place. The commission has also urged not to spread any false information on votes without any official confirmation.
No ads found for this position
Facebook Comment
---
No ads found for this position