First privately built Indian rocket launched
No ads found for this position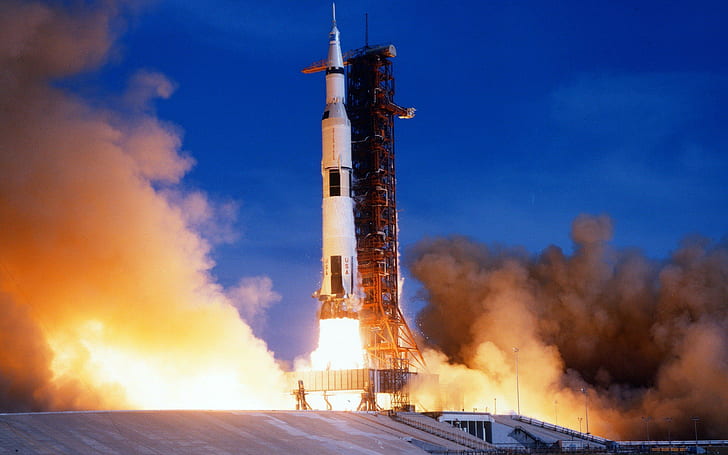 No ads found for this position
Kathmandu, November 18. The first privately built Indian rocket was launched into the atmosphere on Friday.
The rocket was developed by local startup Skyroot Aerospace. According to the Indian Space Research Organisation (ISRO), the half-tonne Vikram-S rocket travelled in an arc and was launched before midday local time.
Indian Science Minister Jitendra Singh said it was a new beginning in India's space programme,
Further, the mission is named "Prarambh" ("Start") and  the single-stage, solid-fuel rocket was built with carbon composite structures and 3D-printed components, according to the Indian government.
While India became the first Asian nation to reach Mars with its Mangalyaan orbiter in 2014, Indian Prime Minister called India as a "space superpower" in 2019.
No ads found for this position
Facebook Comment
---
No ads found for this position