Ukraine war your problem too: French President Macron to Asian leaders
No ads found for this position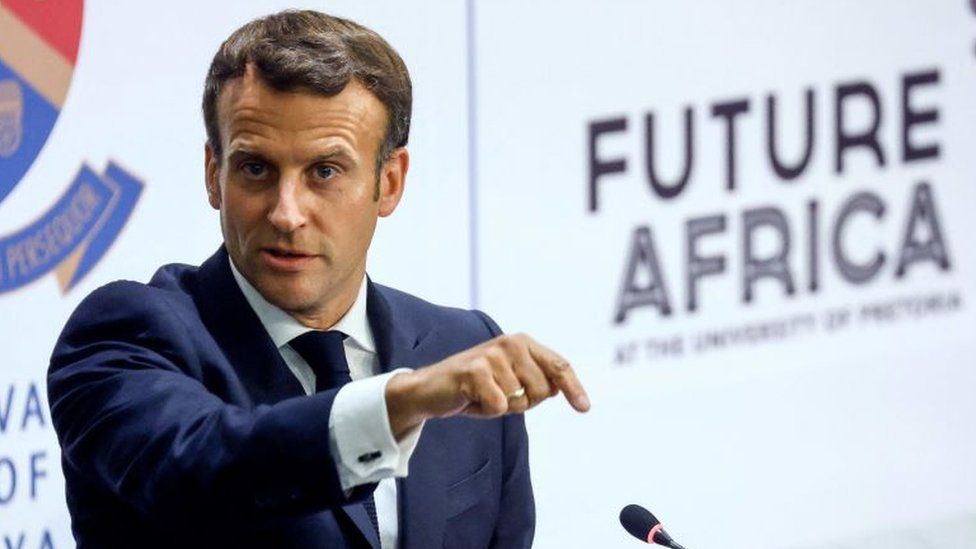 No ads found for this position
Kathmandu, November 19. At the Asia Pacific Economic Conference in Bangkok, French President Emmanuel Macron said the Ukraine war is the problem of Asian leaders as well. He said so on Friday, adding that their first priority is to contribute towards peace in Ukraine.
Macron further reiterated that Russia's war on Ukraine is the cause of global instability and that Asian leaders must recognize their duty to act.
Macron was quoted, "This war is also your problem, because it will create a lot of destabilization."
He also spoke about the US-China tussle and said France will try to at as a balancing power in the Asia-Pacific region.
No ads found for this position
Facebook Comment
---
No ads found for this position