Biden, Macron to discuss Ukraine, trade on state visit
No ads found for this position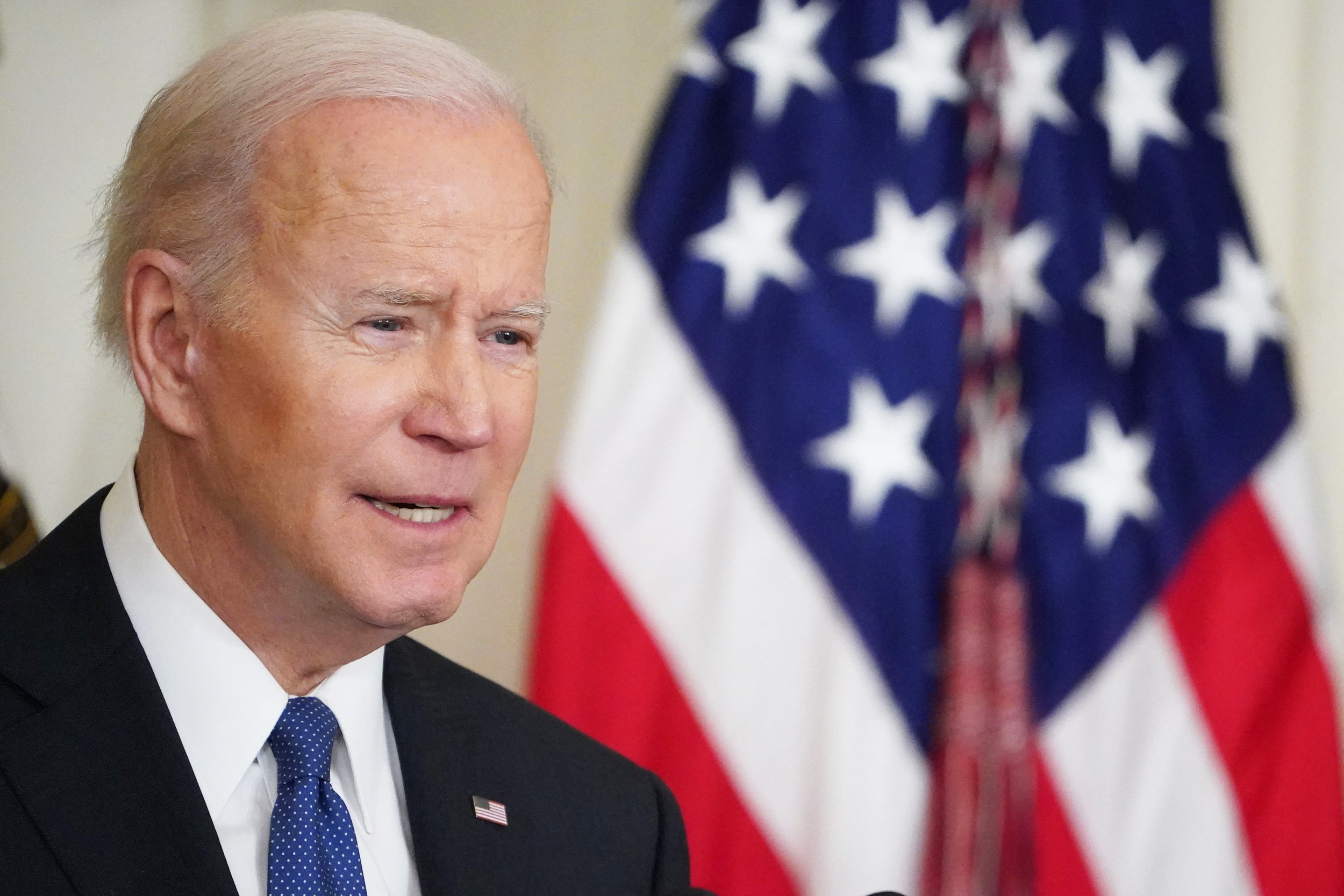 Photo:AFP
---
No ads found for this position
Kathmandu, November 29. French president Emmanuel Macron is visiting US President Joe Biden at Washington for his first state visit since Biden's presidency.
Further, the two are expected to talk upon various matters including Iran's nuclear program, China's assertiveness in the Indo-Pacific among others. The meeting is scheduled for Thursday at the White House.
Macron is scheduled to arrive to Washington on Tuesday.
Moreover, Macron will be honored by US president Biden respecting his state visit. White House National Security Council spokesman John Kirby said Macron is one of the 'dynamic leader' of United State's oldest ally.
The Biden-Macron relationship was not on a good note when Macron briefly recalled France's ambassador to the United States last year. But, things took a turn around when Macron became one of the first allies to support western response to the Ukraine war.
No ads found for this position
Facebook Comment
---
No ads found for this position