Ukraine war major topic for discussion in OSCE meeting
No ads found for this position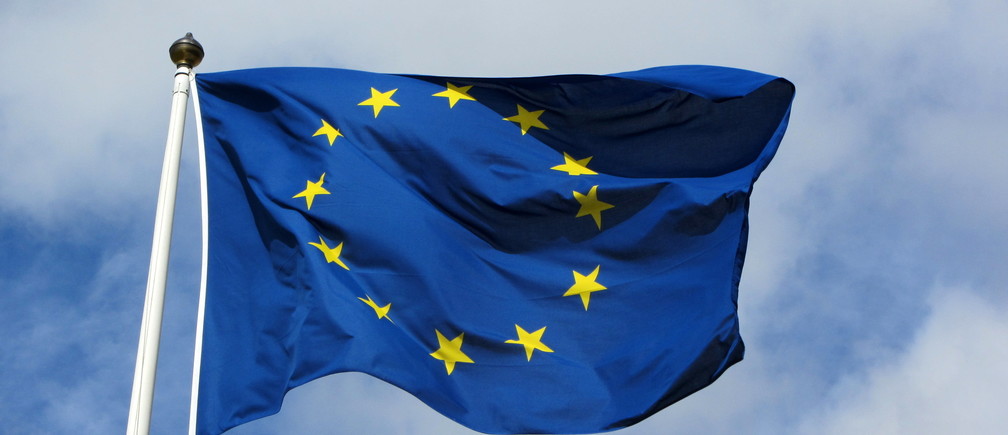 No ads found for this position
Kathmandu, December 1. The Organization for Security and Cooperation(OSCE) in Europe started its meeting on Thursday.
The meeting is being held in Lodz, Poland and Ukraine war is the major topic to be discussed.
While the forum allowed the western powers and Russia to discuss security matters, Russian Foreign Minister Sergey Lavrov was absent from the meeting. He was banned by the current chair, Poland. Minister Lavrov also denounced the decision.
Moreover, OSCE acted as a mediator for Ukraine when a Russian backed separatist war began in 2014. They discontinued the mission in March.
No ads found for this position
Facebook Comment
---
No ads found for this position