US gun violence has taken over 1 million lives in past three decades
No ads found for this position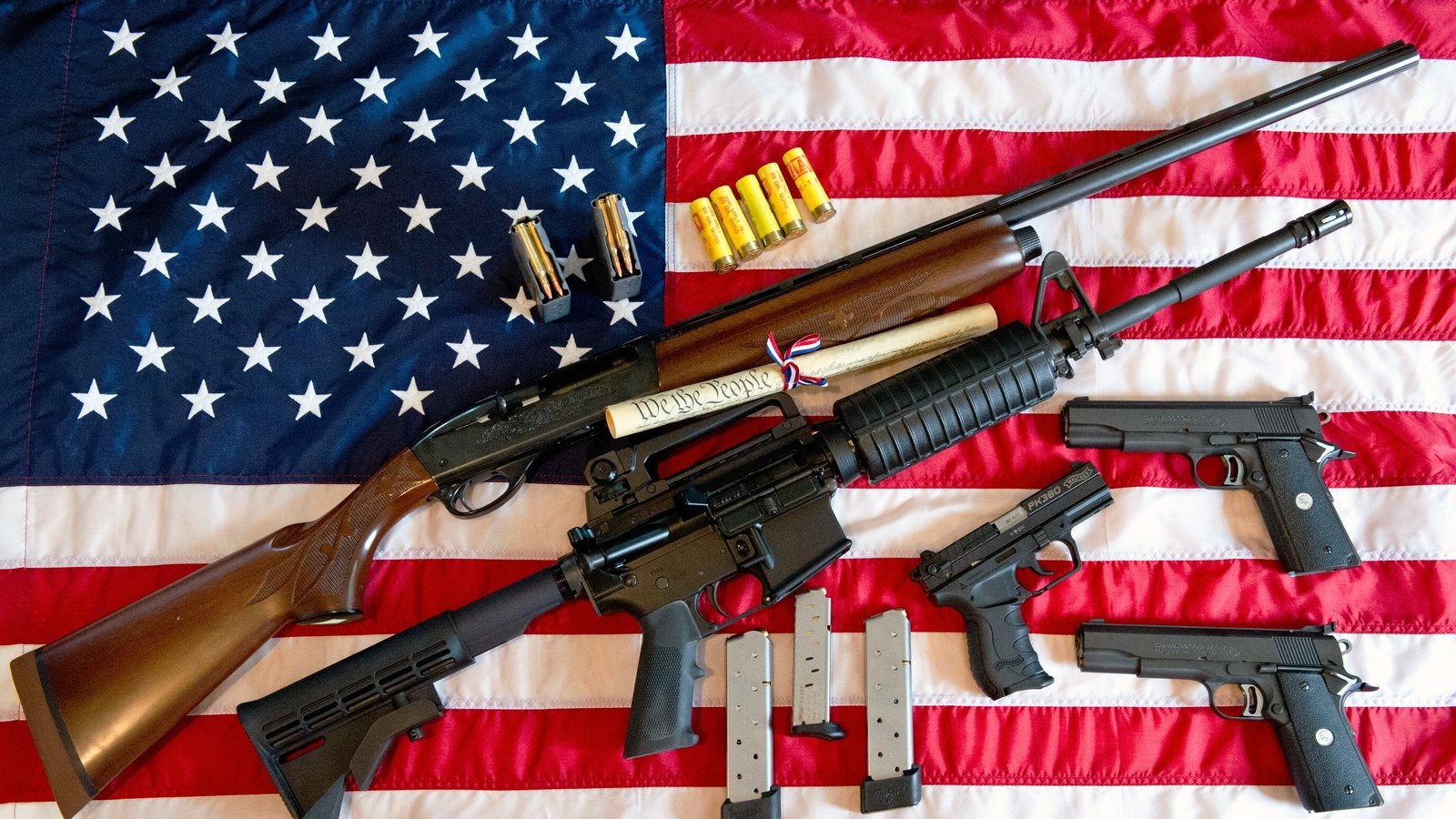 No ads found for this position
Kathmandu, December 3. Over one million people have been killed by firearms in the US since the past three decades.
According to JAMA Network Open, an open-access medical journal published by the American Medical Association, the death rate from firearms reached the highest to 14.7% in 2021. It was the record high in 28 years.
While US President Biden said he is tired of the shootings and that US should have stricter gun laws, U.S. Senator Lindsey Graham, a Republican from South Carolina, tweeted on Thursday that he will seek to "strengthen the Second Amendment right to keep and bear arms."
The gun laws seems difficult to be passed as Republicans are likely to take over for the next term; and the Democrats do not have enough votes to pass new regulations.
Moreover, the sales of firearms increased during the covid pandemic. It saw a whopping 7.5 million new people become firearm owners.
Investigators gain access to seized Trump documents
Trump had earlier appealed to court for a third-party review of documents seized from his Mar-a-Lago estate in Florida. But the court overturned his appeal.
Further, this decision will allow the prosecutors to investigate the documents and find out whether or not Trump had illegally kept those documents. The decision was given by a three-judge bench, reversing the previous decision.
A court approved raid was conducted at Trump's Florida residence on August 8, where 11,000 records, including about 100 'classified' documents were seized.
No ads found for this position
Facebook Comment
---
No ads found for this position