HoR and Province Assembly results announced
No ads found for this position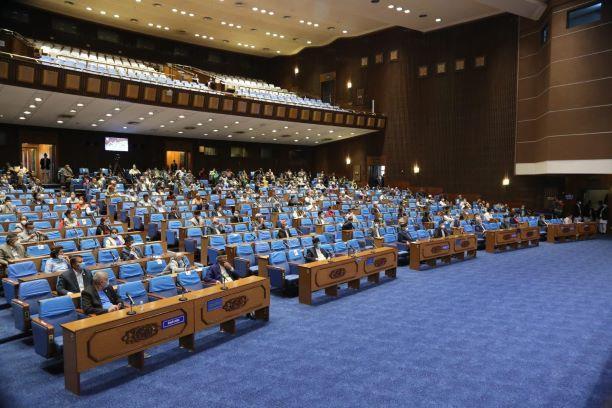 No ads found for this position
Kathmandu, December 5. The results of House of Representatives (HoR) and Province Assembly by first-past-the-post system have been announced.
The 275-member lower house will have a total of 165 elected members. The remaining 110 seats will be adjusted by Proportional Representation system.
Further, for the HoR election results, Nepali Congress managed to secure 57 seats followed by 44 seats of CPN(UML). CPN(Maoist Centre) has won 18 seats, 10 by CPN(Unified Socialist) and 7 seats each for Janata Samajbadi Party Nepal, Rastriya Prajatantra Party and Rastriya Swatantra Party.
Similarly, Loktantrik Samajbadi secured four constituencies followed by three by Nagarik Unmukti Party, and one each by the Rastriya Janamorcha Nepal, Nepal Workers and Peasants' Party and Janamat Party. Moreover, five independent members also secured seats in the HoR.
PA elections: NC wins 111 out of 330 seats, UML 91
Nepali Congress has won the highest-111 seats out of the 330 seats in the Province Assembly(PA).
Further, opposition party CPN (UML) is the largest party in the Province 1, Madhes province and Lumbini province by winning a total of 91 seats.
Additionally, vote counting of the proportional representation (PR) system will be completed by Tuesday, according to the Election Commission.
No ads found for this position
Facebook Comment
---
No ads found for this position