25 arrested on suspicion of attempting armed coup in Germany
No ads found for this position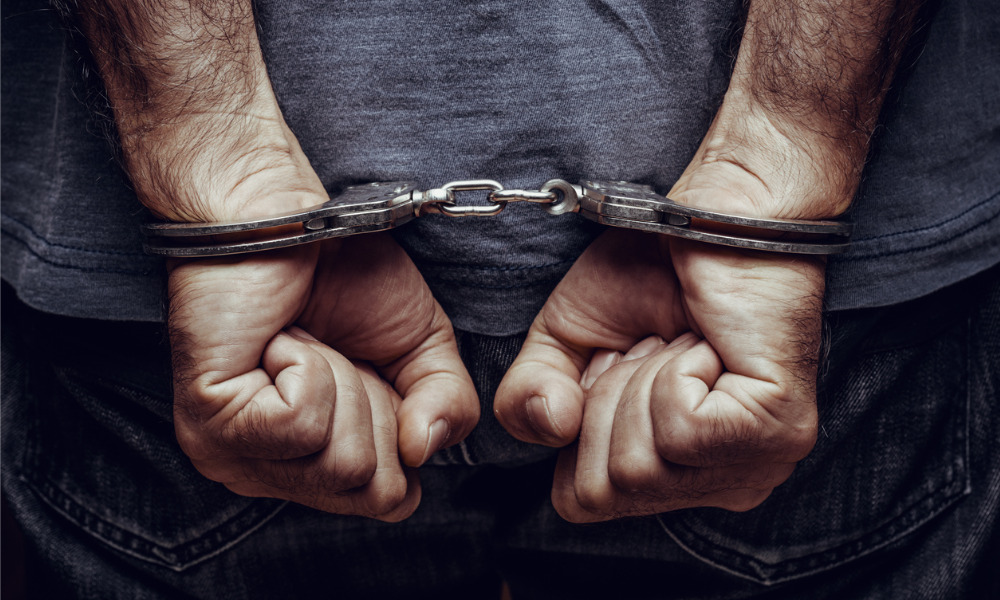 No ads found for this position
Kathmandu, December 7. Police officers conducted raid in multiple areas in Germany in suspicion of attempted coup. Officials say 25 have been arrested on charges of attempting to overthrow the government.
Justice Minister Marco Buschmann said the raids was an "anti-terrorism operation".
The suspects, according to the prosecution, are associated with the so-called Reich Citizens movement, whose members oppose the post-World War II constitution of Germany and have called for overthrowing the government. Additionally, 27 more people have been brought under investigation.
Moreover, the prosecutors have said the suspects formed a terrorist organization last year with the aim of overturning the current state order in Germany.
No ads found for this position
Facebook Comment
---
No ads found for this position