Kalikot women unite against alcoholism and domestic violence
No ads found for this position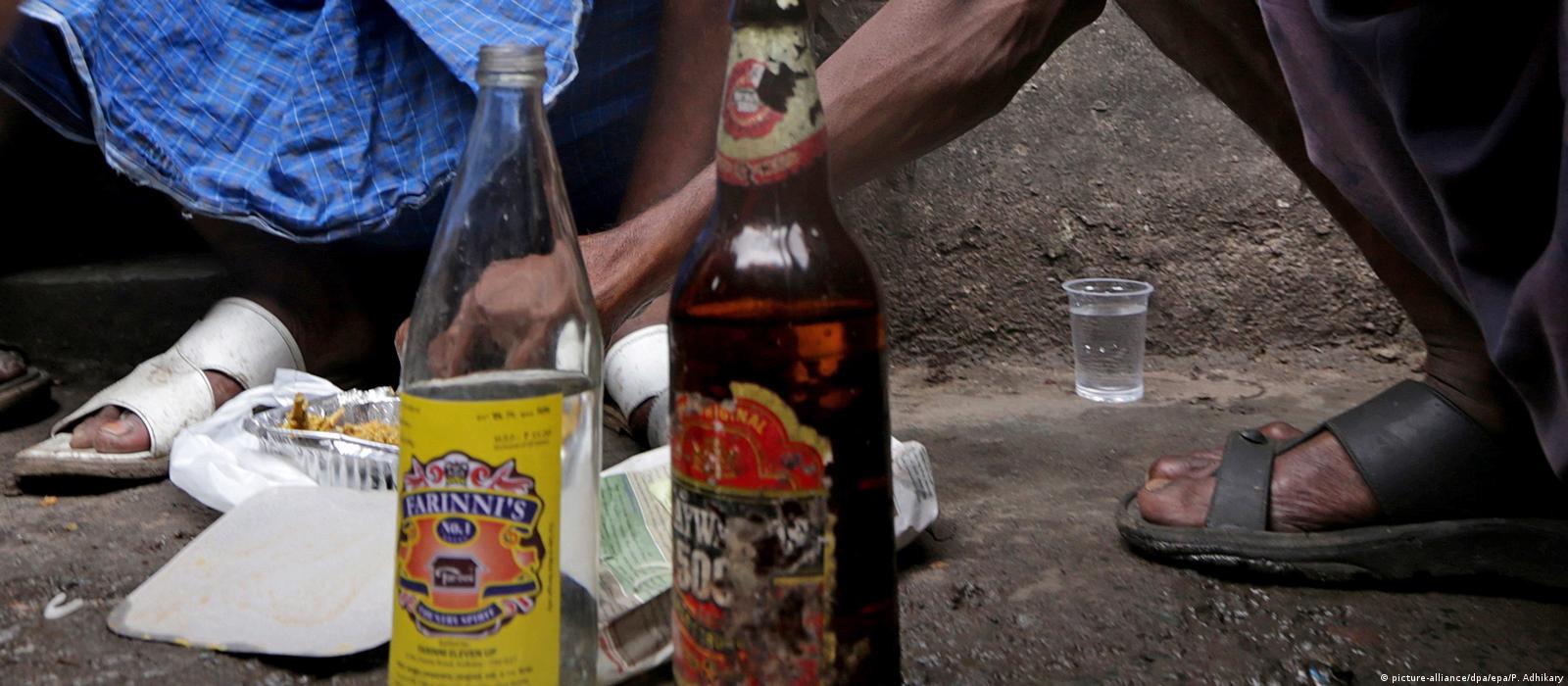 No ads found for this position
Kathmandu, December 9. The women communities in rural villages of Kalikot district have launched multiple campaigns to combat illegal production, sale and excessive consumption of alcohol.
Jalasa Pariyar, a campaigner of the Gelagaun village in Mahabai Rural Municipality, opined that excessive intake of alcohol is the major cause for draining family economy, increasing domestic violence, disturbing social peace and creating intrapersonal problems. "Therefore we have started a campaign to raise public awareness," Pariyar noted.
Similarly, the women in Narahari Nath Rural Municipality have also formed a "mothers group" to stop production and sale of locally brewed alcoholic drinks. "We have informed the police about 100 households who produce home-made crude drinks," Rampura Bhandari told reporters.
The mother groups, in collaboration with local police forces, have begun taking action against excessive drinkers who are found to be disturbing social peace in the villages. 
No ads found for this position
Facebook Comment
---
No ads found for this position