South Koreans to become younger as traditional way of counting age scrapped
No ads found for this position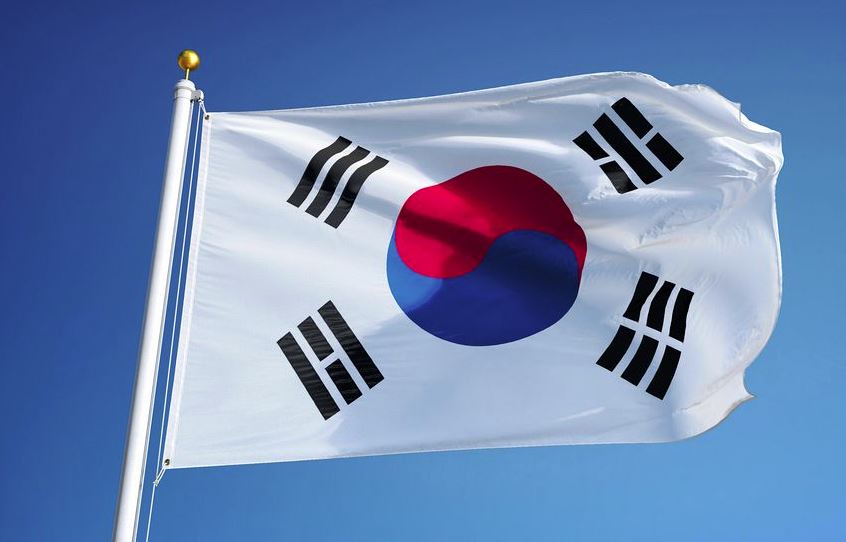 No ads found for this position
Kathmandu, December 9. South Korea announced on Thursday it will be scrapping its own method of counting age and will adopt international standards of counting age. It will make South Koreans one or two year younger than their current age.
Koreans are considered to be a year old when born and a year is added on January 1. Moreover, another system also exists to calculate the legal age to drink alcohol.
The new counting method will be implemented starting June 2023.
Yoo Sang-bum of the ruling People Power Party said the revision was done to reduce unnecessary socio-economic costs and confusion due to different ways of calculating age.
The South Korean public has welcomed the decision. Jeong Da-eun, a 29-year-old office worker said that she had to think twice when someone asked her age overseas and that this decision has made her happy.
No ads found for this position
Facebook Comment
---
No ads found for this position