"Avatar: The Way of Water" collectes 681 million dollars in Worldwide Box Office
No ads found for this position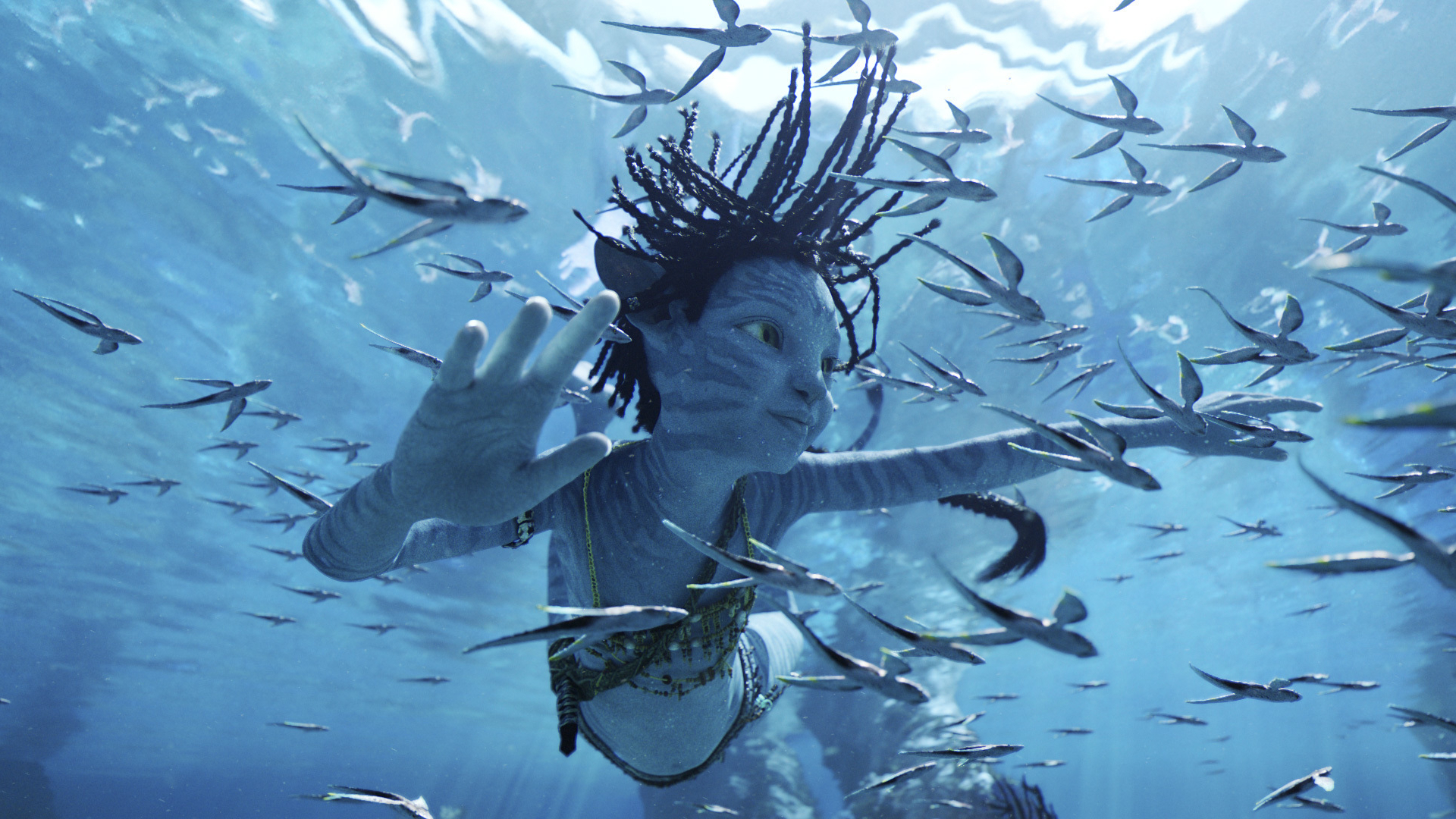 No ads found for this position
Kathmandu, December 25. James Cameron's Disney film "Avatar: The Way of Water" which was initially released on December 14, is leading the current movie rankings in Worldwide box office by collecting more than 681 million dollars.
According to a report by analytics company Comscore, the epic science fiction film grossed 134 million dollars in the first 5 days of release in the North American domestic market.
During the same time period, it collected 434.5 million dollars from worldwide market. China has become the biggest overseas market to film. It has collected over 56 million dollars as revenue from Chinese halls.
The movie has already made 217 million dollars in the domestic market and is close to breaking the $1 billion mark at the worldwide box office.
No ads found for this position
Facebook Comment
---
No ads found for this position