Pushpa Kamal Dahal named new prime minister of Nepal
No ads found for this position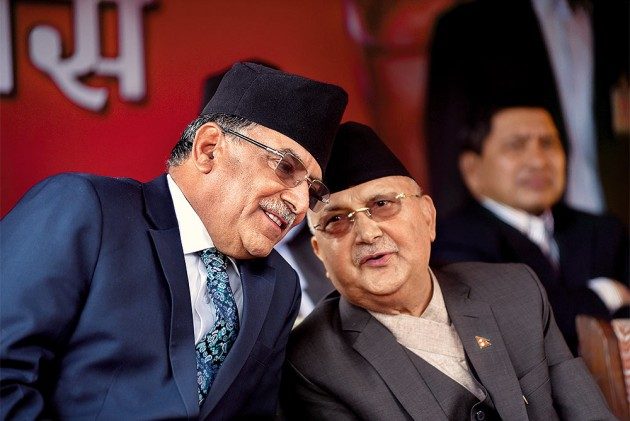 No ads found for this position
Kathmandu, December 25. CPN (Maoist Centre) Chairman Pushpa Kamal Dahal 'Prachanda' has been appointed as the new prime minister of Nepal.
Since no political party was able to gain a clear majority in the parliament, President Bidya Devi Bandari on December 19, gave one week time to the Pratinidhi Sabha members who can secure a majority of votes in becoming the new prime minister. 
The presidential move was based on Article 76 (2) of the Constitution of Nepal. According to the law, the President must appoint a member of the House of Representatives as prime minister in cases where no party has a clear majority in the House of Representatives.
Soon after, Prachanda submitted an independent application to the Office of the President asking for the post of prime minister. On Sunday, after Prachanda submitted the application, top politicians from the seven major parties gathered at UML Chairman KP Sharma Oli's residence in Balkot for a meeting. The group resolved to support Prachanda.
This is will be Prachanda's third term as prime minister of the country. The president will administer his oath of office inside Shital Niwas tomorrow.
No ads found for this position
Facebook Comment
---
No ads found for this position