NEPSE sees double digit growth today; Index at 1924.09 points
No ads found for this position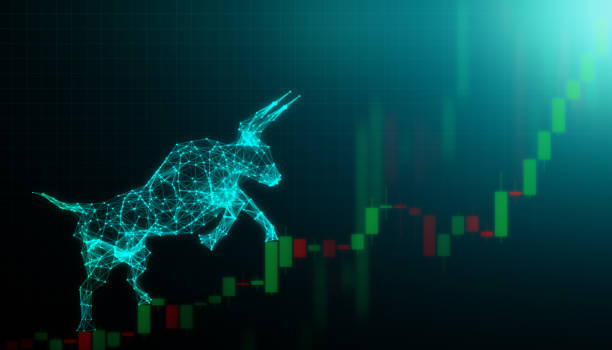 Bull market, Financial and business concept
---
No ads found for this position
Kathmandu, December 26. The Nepal Stock Exchange (NEPSE) index which suffered a bit in the past few days gained a double-digit growth on Monday.
The Index reached 1924.09 points with a growth of 56.88 points (3.05%). 
Likewise, the sensitive index measuring the share transaction of big companies reached 375.45 points with a gain of 8.38 points (2.28%). 
Similarly, the transaction volume also recorded Rs 2.09 billion (290 crores).
No ads found for this position
Facebook Comment
---
No ads found for this position