Poland seeks UN support after Germany denies to compensate World War II damages
No ads found for this position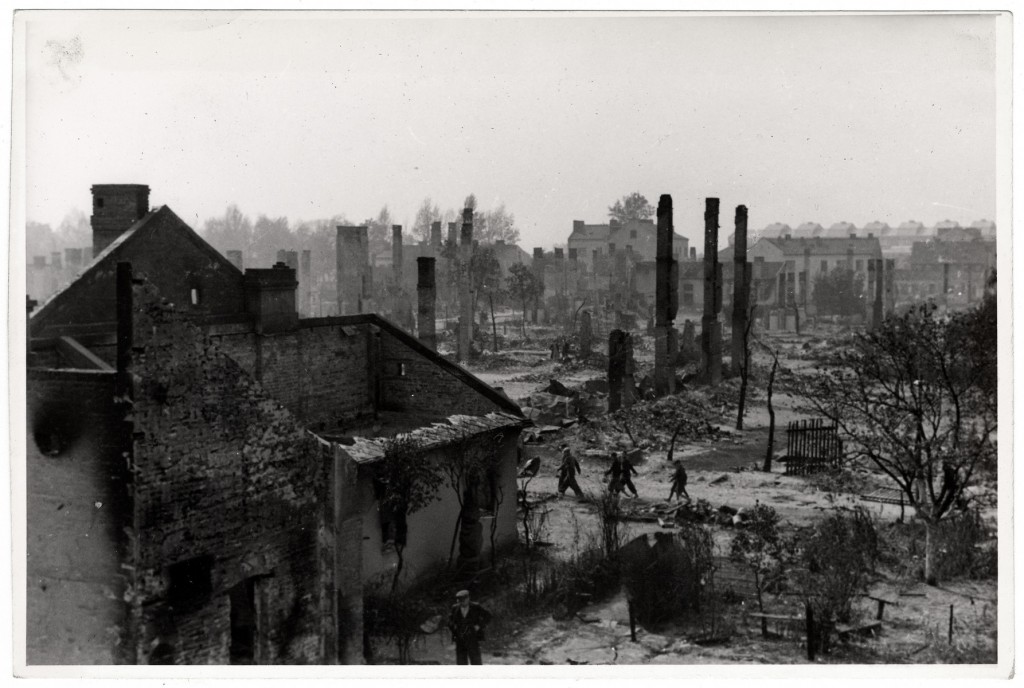 Invasion of Poland by Germany, 1939
---
No ads found for this position
Kathmandu, January 4. Poland's Foreign Ministry on Tuesday confirmed that the country had requested the United Nations to intervene in World War II reparations with Germany.
Organizing a brief press meet, Polish Deputy Foreign Minister Arkadiusz Mularczyk said, "The United Nations system offers instruments for dialogue as well as for introducing the international community to the scale of the damages caused by the German aggression and occupation during the war, and Poland intends to use them."
Poland Demands Compensation; Germany Denies
Earlier in September, the Polish government reported that the country suffered material losses of 1.4 trillion U.S. dollars due to Germany during World World II. The Polish foreign ministry addressed a diplomatic note to Germany requesting compensation for the damages.
On Tuesday, the German foreign ministry replied the diplomatic note saying "matter remains closed." The Polish government announced that Germany's reply is disrespectful to the polish people. Now, Poland is seeking the UN's interference in the matter.
No ads found for this position
Facebook Comment
---
No ads found for this position