Supreme Court orders submission of Deputy PM Rabi Lamichhane's original documents
No ads found for this position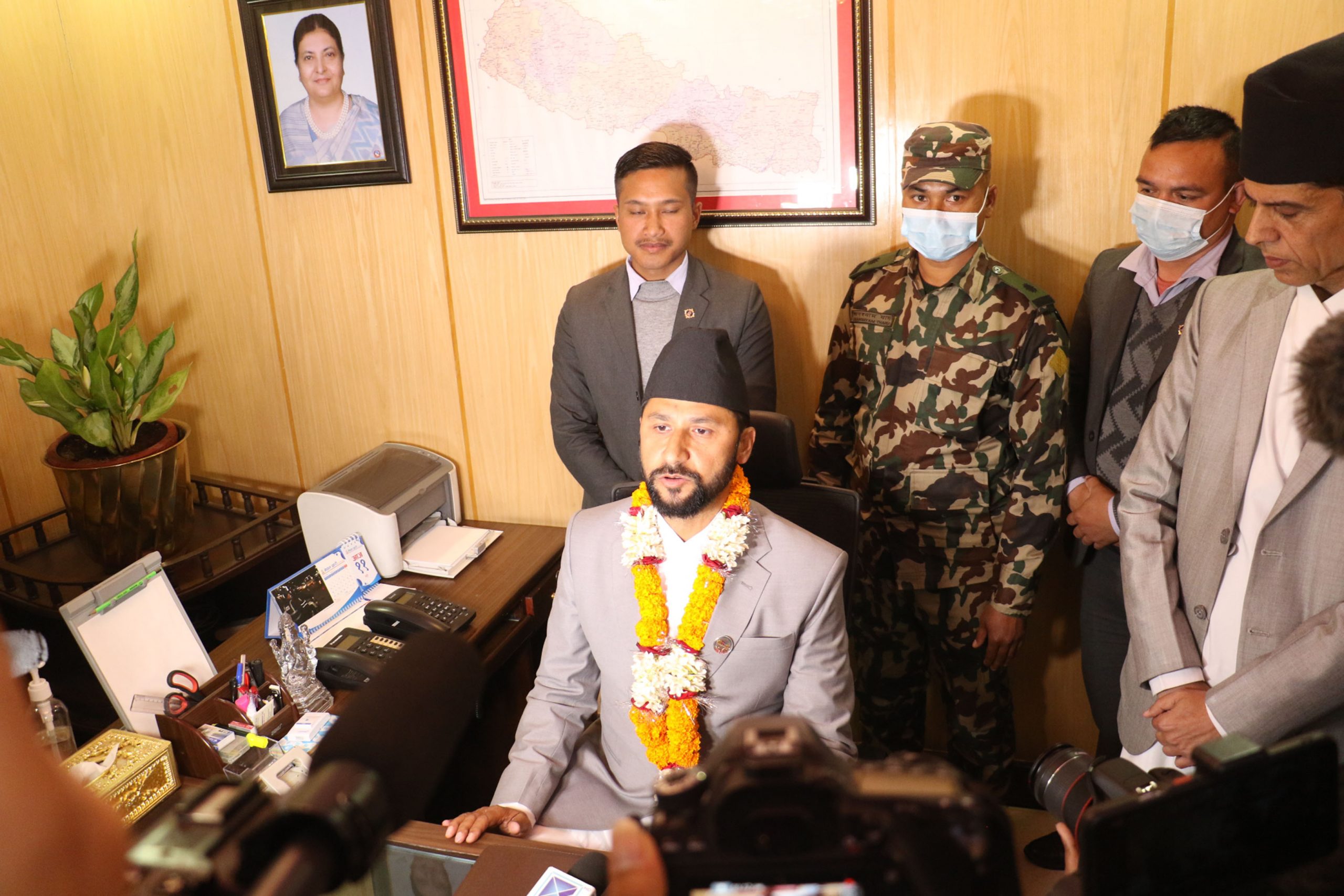 Photo: RSS
---
No ads found for this position
Kathmandu, January 7. Nepal's Supreme Court on Friday denied issuing interim order regarding the petition filed against the citizenship of Deputy Prime Minister (DPM) and Minister for Home Affairs Rabi Lamichhane.
Announcing a full hearing session on January 25, the bench of justices said, "A full hearing on the case is necessary since the issue should be settled soon."
The bench led by Acting Chief Justice Hari Krishna Karki had Justices Ishwar Prasad Khatiwada, Dr Ananda Mohan Bhattarai, Anil Kumar Sinha and Prakashman Singh Raut. "Lamichhane's role as a member of parliament shall remain intact until the final verdict."
Meanwhile, the bench also ordered the submission of Lamichhane's original documents and a written copy of decisions taken by the Election Commission on December 29.
No ads found for this position
Facebook Comment
---
No ads found for this position