Three reasons behind the sinking of Uttarakhand town: Expert suggests evacuation of residents
No ads found for this position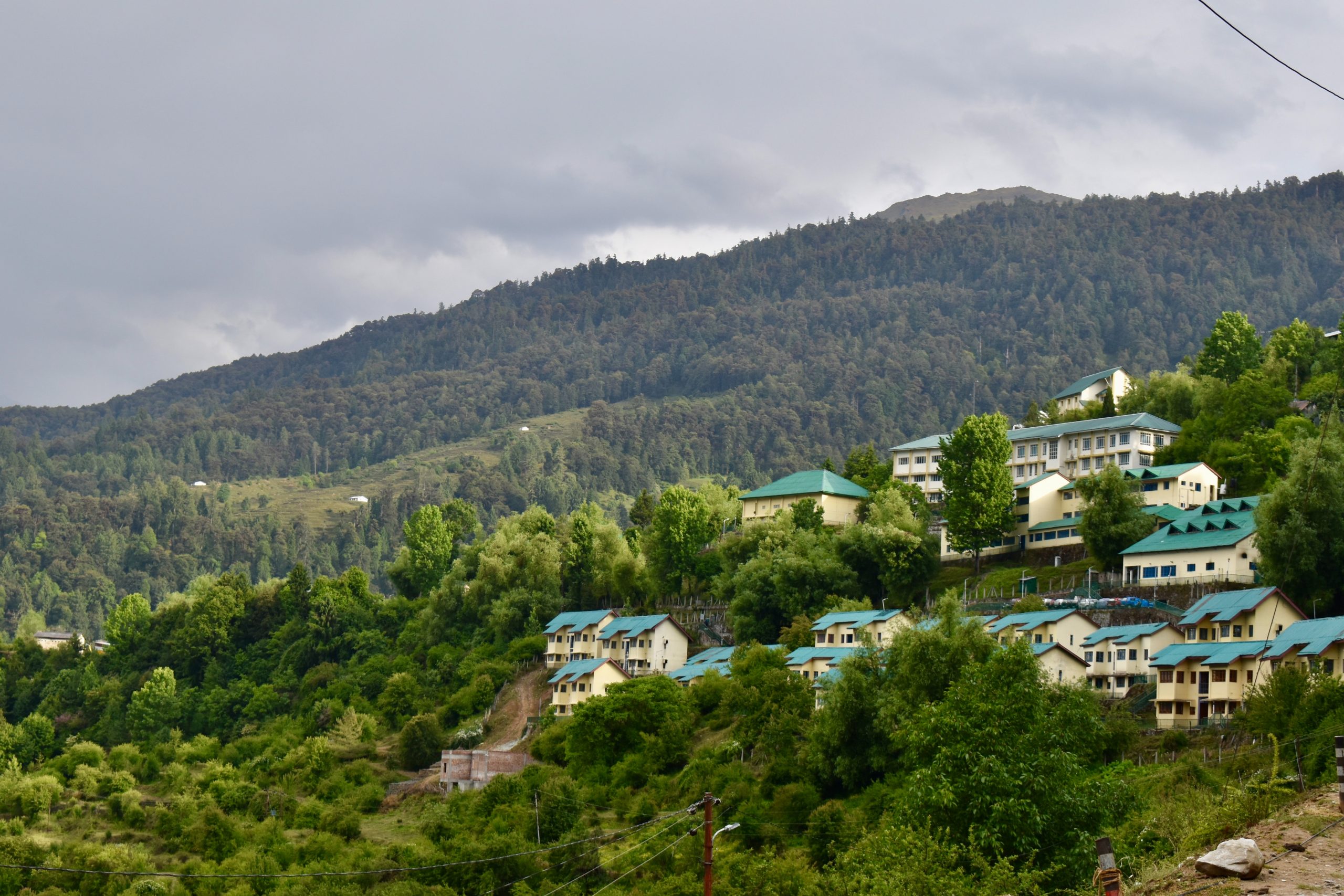 Stock Image: Abhidev Vaishnav
---
No ads found for this position
Kathmandu, January 7. The director of the Wadia Institute of Himalayan Geology in Dehradun, Kalachand Sain, stated on Friday that a variety of anthropogenic and natural forces had a significant role in the long-term sinking of the Uttarakhand town of Joshimath.
While speaking with PTI reporters, Sain said that the Joshimath town, which is famously known as the gateway to Badrinath Dham, "was developed on the debris of a landslide" triggered by an earthquake more than a century ago. The rocks in the foundation of this old subsidence zone have weaker cohesive strength.
Sain further explained that the haphazard construction activities have been going on in the area for a long time. "Hotels and restaurants have mushroomed everywhere. The pressure of population and the size of the crowd of tourists has also increased."  This has been a heavy burden to the weak foundation of the town.
This may have led to the sinking of the town, which can be observed by the cracks in the buildings all over the town. Heavy rainfall and recent flash floods in the Himalayan rivers of Rishiganga and Dhauliganga have also worsened the situation. 
Sain suggested the local government to evacuate people to a safe location. "Many houses in the town are unlikely to survive and people living in them must be shifted to safe locations as life is precious." 
Sain suggested that after evacuating residents, the government should examine the strength of the foundation rocks. "We should also identify the areas having earthquake hazard potentials. Then after, we should redesign the drainage system and rainwater outlets," Sain noted.
No ads found for this position
Facebook Comment
---
No ads found for this position