Chinese Archaeologists discover remains of "6000 years old houses"
No ads found for this position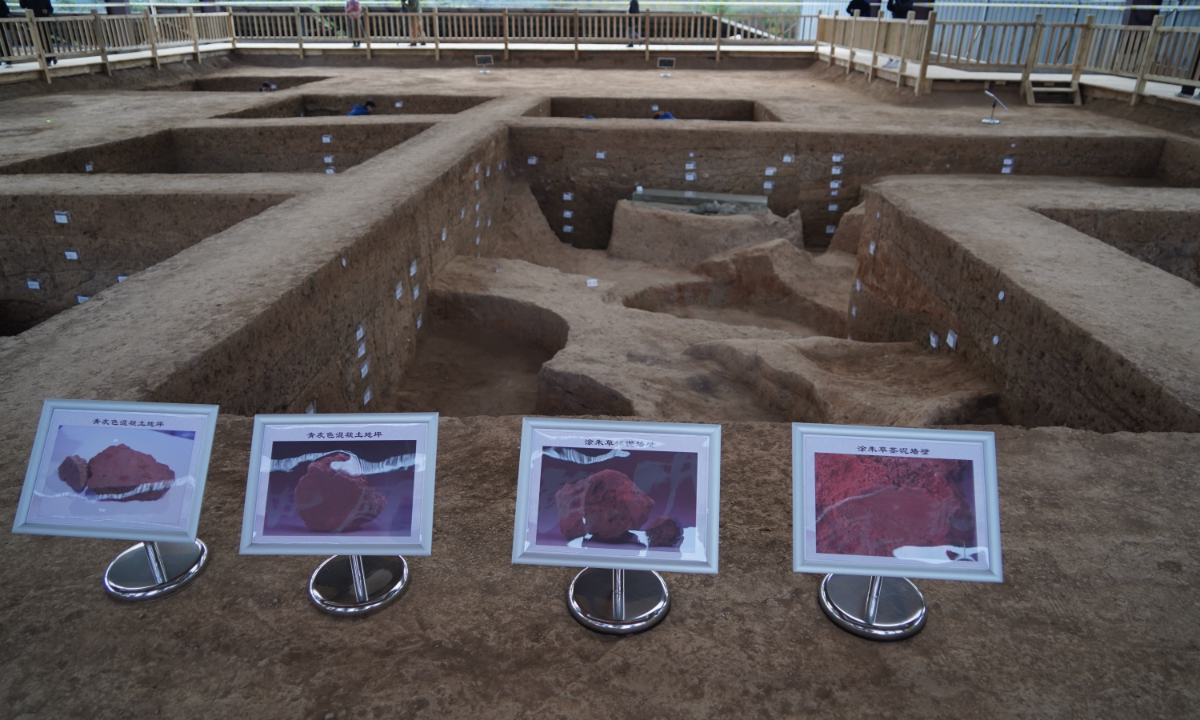 The ruin of Yangshao village Photo: VCG
---
No ads found for this position
Kathmandu, January 9. A team of archaeologists has discovered the remains of seven houses from an excavation site in central China's Henan Province.
The foundations of the seven houses date back 6,000 years, according to the Provincial Institute of Cultural Heritage and Archaeology.
The buildings belonged to the neolithic "Yangshao" civilization, which inhabited the Yellow River's middle reaches between 5,000 and 7,000 years ago.
Institute's Deputy head Wei Xingtao told reporters that the Yangshuo civilization had advanced architectural techniques.
"Large houses featured complex structures, which entailed meticulous design, precise calculation, and strict construction management,"  Xingtao noted.
No ads found for this position
Facebook Comment
---
No ads found for this position