Domestic air fare slashed as fuel prices drop by 20 rupees
No ads found for this position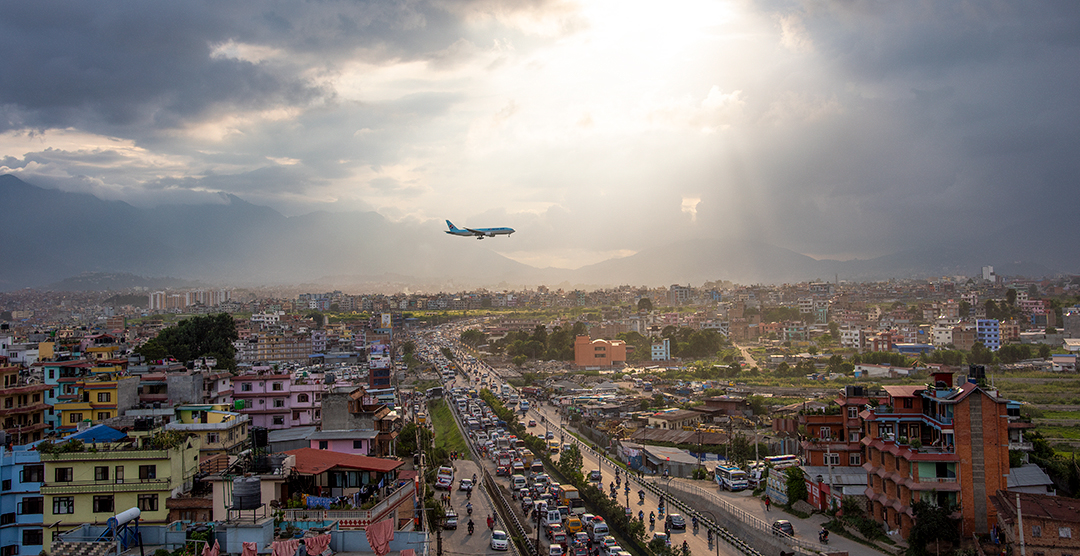 (File photo: Simon Paudel/ DC Nepal)
---
No ads found for this position
Kathmandu, January 9. Air fare has been slashed following a decrement in aviation fuel by the government. As per the revised rate, the Nepal Oil Corporation has reduced Rs 20 for a liter aviation fuel. 
So following this, a flight between Kathmandu and Dhangadhi has been adjusted at minimum Rs 7,510 per person, a decrement of Rs 885. Maximum aviation fare along the same route has been fixed at Rs 16,140 per person. 
Similarly, Rs 14,205 per person is charged for a mountain flight from Kathmandu. This is a slash of Rs 685. Also, there has been a drop of Rs 180 per person between Kathmandu and Simara, Rs 600 on Kathmandu-Bhadrapur route, Rs 485 between Kathmandu and Biratnagar, Rs 260 along Kathmandu-Janakpur route, Rs 215 between Kathmandu and Bharatpur, and Rs 320 on Kathmandu-Pokhara route. 
(Except for the headlines and the cover picture, this story has not been edited by DCNepal staff and is published from a syndicated feed by RSS.)


No ads found for this position
Facebook Comment
---
No ads found for this position