US to experience flat economic growth, reduced energy consumption in 2023
No ads found for this position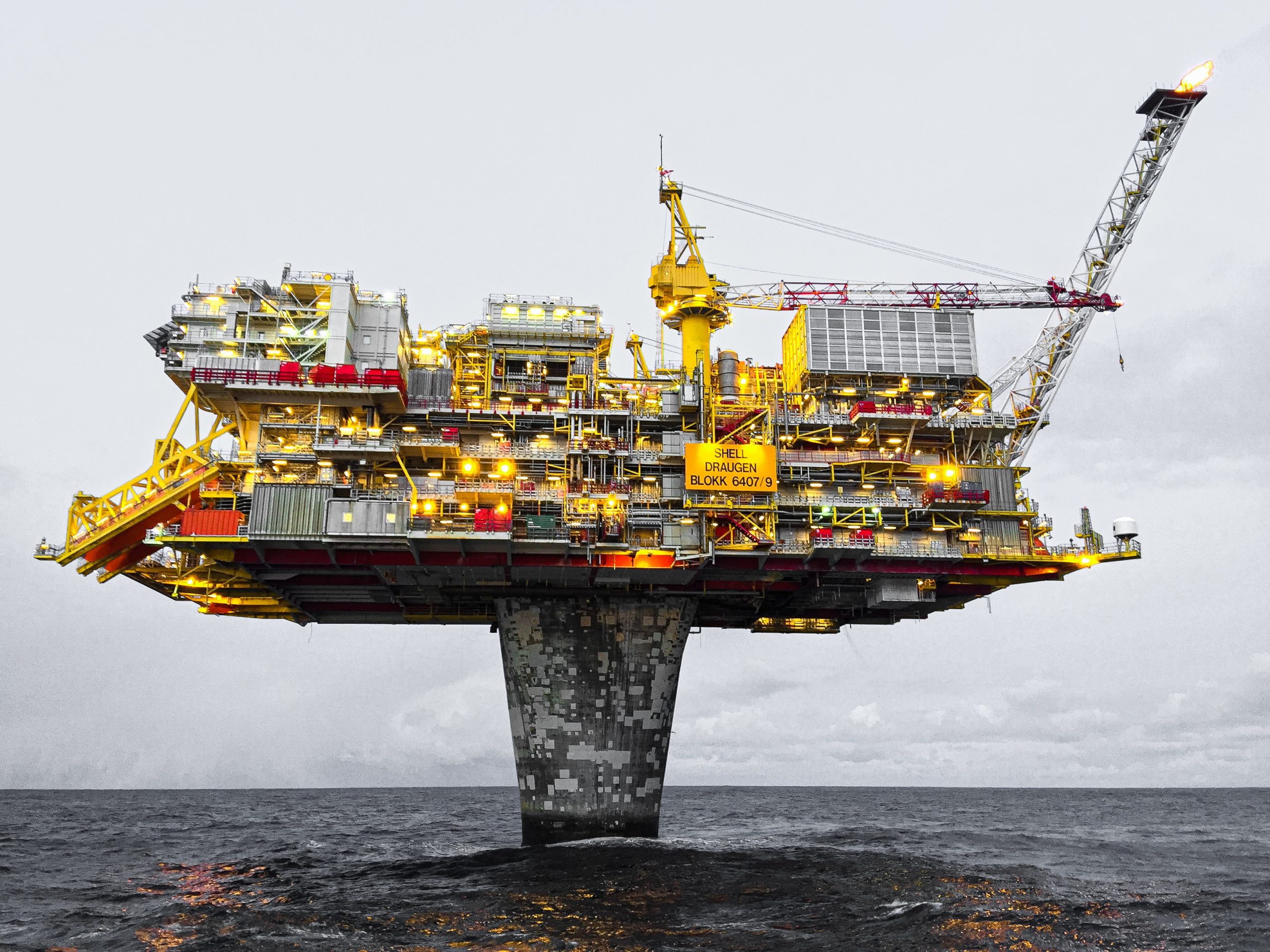 Photo for representational purpose
---
No ads found for this position
Kathmandu, January 11. The United States Energy Information Administration (EIA) on Tuesday published its forecast report "January Short-Term Energy Outlook".
According to the administration's forecast in the report, the overall energy consumption in the United States will drop by 0.9 percent in 2023. The sluggish rate of economic growth will be the reason for reduced energy usage.
"We expect U.S. real GDP to grow by 0.5% in 2023, with economic growth returning after a contraction in the first quarter of 2023. Relatively flat economic growth in 2023 results in total U.S. energy consumption falling by 0.9% in our forecast." the report notes.
The report also shows that there is an increase in worldwide liquid fuel production and a decline in liquid fuel prices. 
"We expect that global consumption of liquid fuels will increase from an average of 99.4 million barrels per day in 2022 to 102.2 million barrels per day in 2024 … with more global oil production than consumption in our forecast, we expect global oil inventories will increase over the next two years … as global oil inventories build, putting downward pressure on crude oil prices," the report states.
Click here to read the report entitled "SHORT-TERM ENERGY OUTLOOK" issued by the U.S. Energy Information Administration on January 10, 2023.
No ads found for this position
Facebook Comment
---
No ads found for this position