32 UN peacekeepers killed in 2022; Mali mission deadliest since nine years
No ads found for this position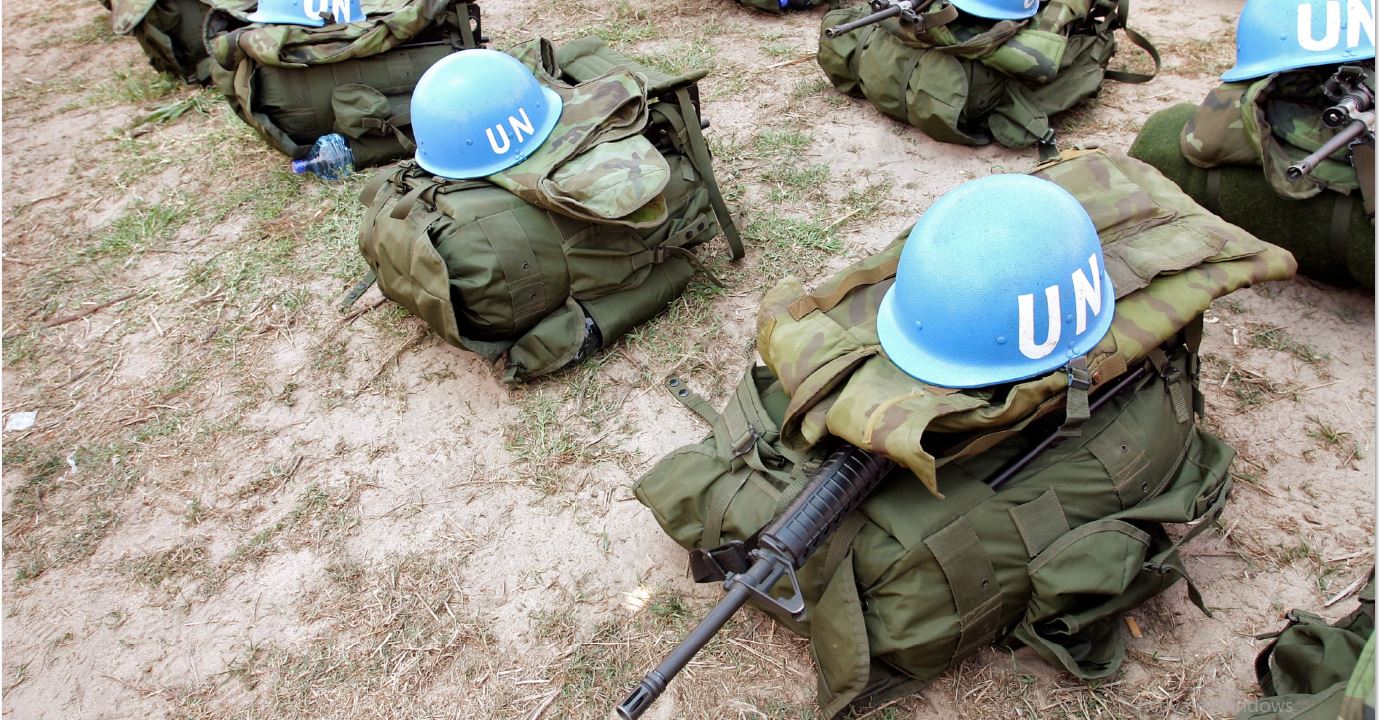 No ads found for this position
Kathmandu, January 24. The United Nations Staff Union stated on Friday that 32 of its peacekeeping personnel were killed in various attacks in 2022.
The Union said in an official press release that 14 out of 32 deaths occurred during the MINUSMA deployment in Mali. "For the ninth year in a row, the United Nations Multidimensional Integrated Stabilization Mission in Mali (MINUSMA) was the deadliest for peacekeepers," the statement reads.
The declaration further states that, of the 32 fatalities, 28 were military personnel, and 4 involved police personnel. Among them was a female police officer.
One of the killed personnel was from Nepal Army. "On 5 April 2022, Anil Gurung, a peacekeeper from Nepal serving with MONUSCO, was killed in an attack in Bali, Djugu territory, Ituri Province, by suspected militia members of the Coopérative pour le développement du Congo (CODECO)," the statement reads. 
In the past 13 years, improvised explosive device-related intentional attacks have claimed the lives of 494 personnel.  These weapons include landmines, rocket-propelled grenades, mortar rounds, artillery fire, armed and subsequent ambushes, convoy attacks, suicide bombings, and targeted killings.
No ads found for this position
Facebook Comment
---
No ads found for this position