US military operation kills ISIS key facilitator Bilal-al-Sudani in Somalia
No ads found for this position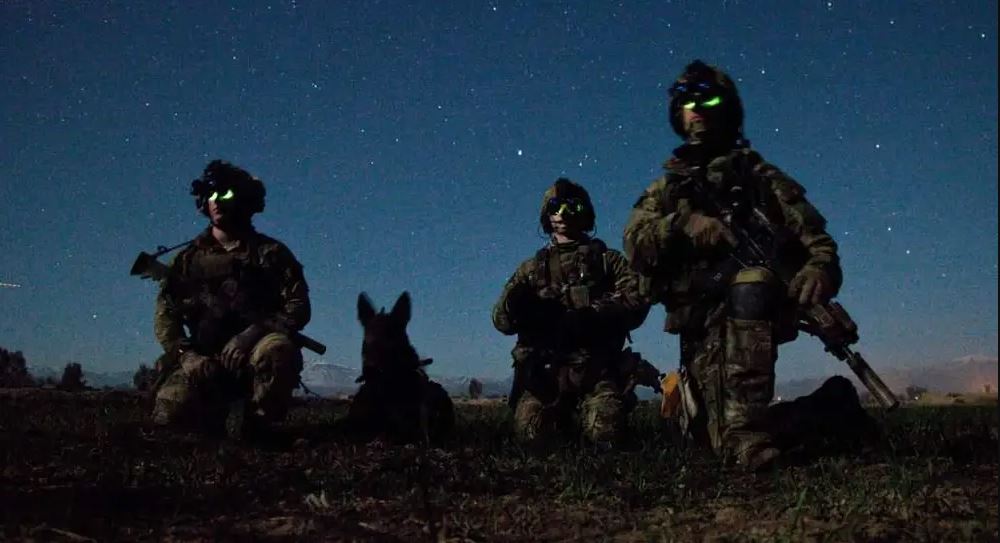 Image for representational purpose.
---
No ads found for this position
Kathmandu, January 27. The United States Defence Secretary Lloyd Austin revealed on Thursday that a high-level Islamic State (ISIS) leader Bilal-al-Sudani was killed in a latest military operation in Somalia.
On Wednesday evening, the US Defense Force carried out an infantry operation inside the mountainous cave complex in Northern Somalia. US forces were prepared to capture Bilal-al-Sudani.
Al Sudani was a key facilitator for ISIS's global network and a leading member in enhancing the organization's presence in Africa. He was also responsible for supplying funds for worldwide operations, including in Afghanistan.
"US forces … were prepared to capture al-Sudani but the "hostile force's response" ultimately resulted in his death," a US official told reporters. Ten of his men were also killed during the firefight.
Austin also confirmed that there were no civil casualties during the operation.
Meanwhile, the Somali National Army has been conducting anti-terrorist operations against the al-Shabaab groups. On Wednesday, Information Minister Daud Aweis announced that the army with had killed 323 al-Shabaab terrorists in seven days with the assistance of local militias.
No ads found for this position
Facebook Comment
---
No ads found for this position