29-year-old dies after police beating in Memphis; Viral video sparks protests across United States
No ads found for this position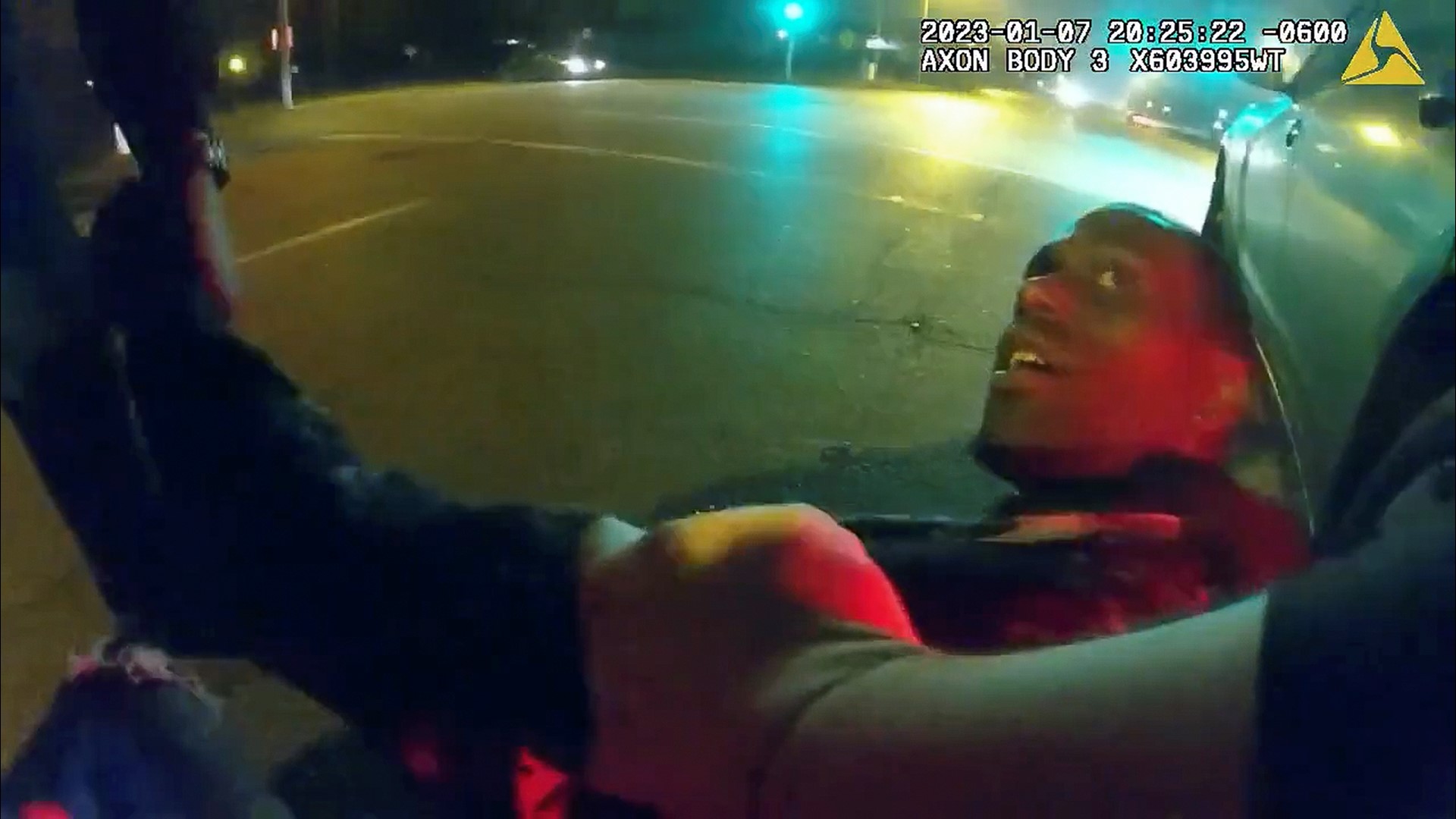 No ads found for this position
Kathmandu, January 29. A video showing a brutal police beating of an African American man has sparked several protests across the United States.
On the evening of January 7, 29 year old Tyre Nichols was beaten brutally by local police at a traffic stop in Memphis city of Tennessee. Shortly after, a one hour long video of the brutal beating spread all over the internet.
In the video, five police officers pepper sprayed Nichols, beat him with batons, and shocked him with Tasers. Nicholas was heard repeatedly shouting "mom." Media reports indicated that the police beat him for recklessly driving in the streets.
On January 10, Nichols died in a nearby hospital, the causes of death being cardiac arrest and kidney failure.
Video Sparked Protests
Almost three weeks after the horrific incident, a one-hour video created waves on social media. Internet users from all over the globe criticized the police officers for their harsh treatment.
A large number of people gathered in cities of Memphis, Washington, D.C., New York, Atlanta, and Los Angeles and staged demonstrations with "Shame on this system" banners.
The Tennessee Bureau of Investigation has confirmed that the five officers were fired following an internal investigation, and are now facing charges of crime including second-degree murder. "What happened here does not at all reflect proper policing. This was wrong. This was criminal," Bureau Director David Rausch said in a statement. 
President Biden's Statement
Shortly after the video went viral on the internet, President Joe Biden released a statement saying that the video was "another painful reminder of the profound fear and trauma, the pain, and the exhaustion that Black and Brown Americans experience every single day."
Mr. Biden urged the public to avoid taking violent action in order to seek justice, saying, "The footage that was released this evening will leave people justifiably outraged. Those who seek justice should not to resort to violence or destruction. Violence is never acceptable; it is illegal and destructive. I join Mr. Nichols' family in calling for peaceful protest… Real and lasting change will only come if we take action to prevent tragedies like this from ever happening again."
Click here to read the statement released by the White House on January 27.


No ads found for this position
Facebook Comment
---
No ads found for this position